We are thirsty for adventures

It is a privilege to share my passion for running adventures with you.
My running journey has covered a changing landscape from a modest start to epic adventures. It has been a journey of discovery where I have learned what I am capable of achieving; and it has been a positive transformation of my life.

"If my mind can conceive it, and my heart can believe it, I know I can achieve it" — Jesse Jackson

Conceive – The first step of the journey is that seed of an idea, that spark of imagination that grows into your dream or challenge. It is that moment where you say to yourself I would like to do that; I could do that.
Believe – Build the self-belief that is needed to succeed. Planning and preparation build the mental, emotional and physical strength you need. Build a quiet strength based on focus and determination. It is a mental game.
Achieve – Realise the dream. Meet the challenge. Your achievement is truly special. Your confidence, courage and positivity will grow, and with them your dreams.
Come with me on trails, known and unknown, at home and around the globe. On the moors, in the forests and mountains, the deserts, at the poles; from -41 to +39. Begin your own odyssey. Follow your dreams and be extraordinary.

'It's not the mountains we conquer, but ourselves' – Sir Edmund Hilary

---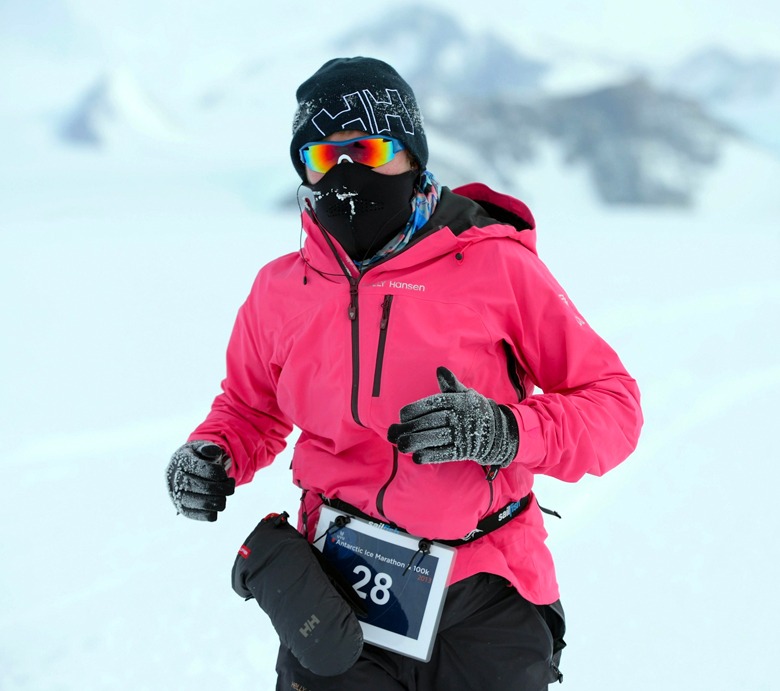 ---

I am an ordinary runner turned adventure racer testing myself with extreme challenges around the world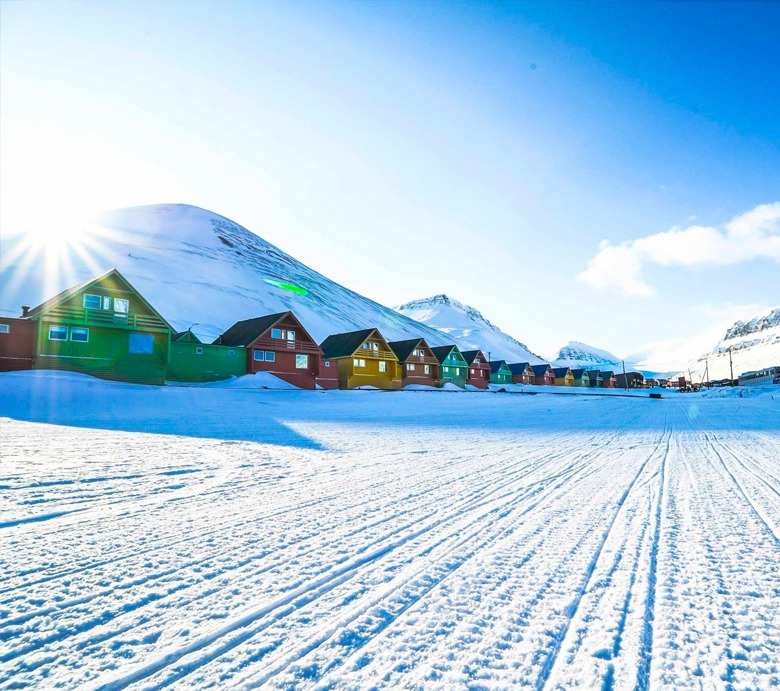 ---

The best memories come from great adventures. My writing captures the memories and shares the adventure – my odyssey - with you.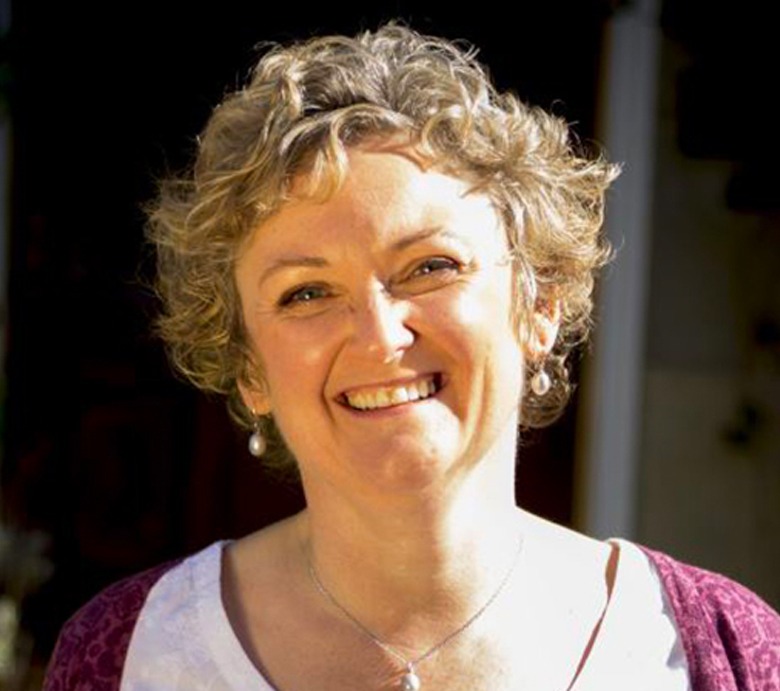 ---

I share my odyssey with audiences large and small to inspire and motivate you to realise your dreams and add the extraordinary to your everyday life. To achieve your goals.
---
The Global Odyssey 100

The Global Odyssey 100 is the current odyssey challenge – running an extreme 100k on every continent. Just one continent remains. You can get all the details on the Odyssey page.
Global Odyssey 100k Oceania New Zealand 100k was successfully completed on Saturday 8th February 2020. One continent remains: North America. Plans for the North American Global Odyssey 100 are currently on hold due to the covid-19 pandemic.
---
Read my adventure stories

Back in 2012 as I embarked upon my Antarctic Odyssey journey I was encouraged to set up a blog. The first steps were tentative, even slightly reluctant, but I soon found my voice and an audience.
Both I and my writing gained confidence as my journey, my Odyssey, progressed. Through my blog I share the experience of my travels and adventures, successes and failures, my passion for running and always the fun and laughter. There may be a few tips and random thoughts along the way too.
The strongest memories come from the greatest adventures that we encounter.