Speaking Availability

Charities & Societies, Schools and education, Corporate Team Building or after dinner speaking.
Next time you need a speaker who will inspire and guide your group or team to build their focus, determination, resilience and positivity; to help them discover that they can exceed expectation, I am the person you want on the podium.
Why I do these challenges and how you would benefit from taking on challenges and setting your own goals.
How to prepare and focus for success in your challenges: build your confidence.
How to keep motivated: what keeps me motivated and strong when my body is crying out for me to give-up
Building the determination to succeed and deliver: develop your inner strength
How to keep motivated: what keeps me motivated and strong when my body is crying out for me to give-up
Managing competing priorities: how I juggle family, work and training
Accepting the highs and lows, the tears and laughter, and failures as well as the successes
Staying positive and learning from failure
Have a plan, work to it, and have a plan B.
To find out more about my speaking please get in touch.
---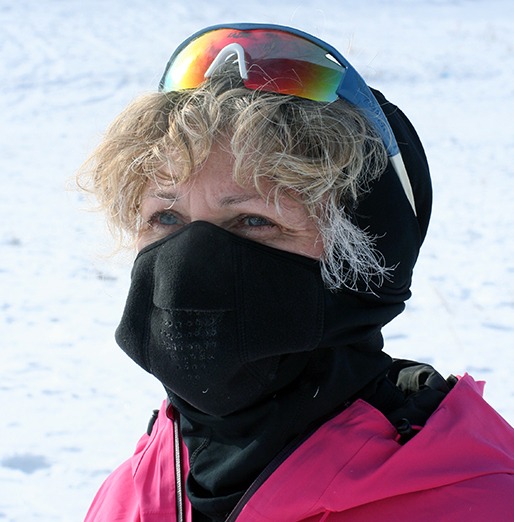 You can be Extraordinary
You can bring adventure into your everyday life and you can succeed.

'If my mind can conceive it, and my heart can believe it, I know I can achieve it'. — Jesse Jackson

CONCEIVE, BELIEVE, ACHIEVE
Three simple words that are my mantra and at the heart of the odyssey.
I am an ordinary person with an everyday life combining extraordinary adventures with full-time work and family life.
Let me take your group on an odyssey: share my dreams, my journey and achievements. Let my experience inspire and motivate you to challenge yourself. I believe there's relevance in my story for everyone. It doesn't matter if you've never run a step, I promise you'll take away something!
A definition of an odyssey is:  'a long and eventful journey; an intellectual or spiritual quest'.
When I set out to run a marathon and a 100km in Antarctica in 2013 I knew it was going to be a long and eventful journey, in all senses of the word. I also knew it would be a mental challenge, and perhaps a spiritual quest too. The Antarctic Odyssey lived up to the name and was certainly a life-changing experience that I will never forget!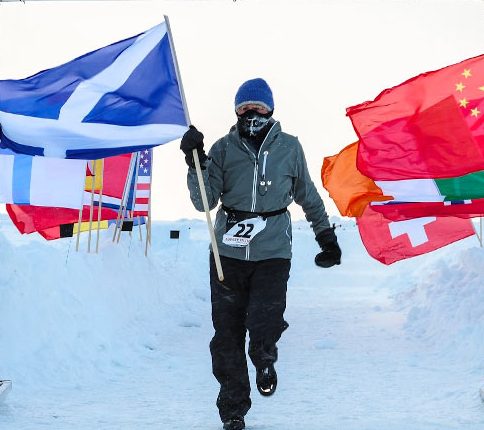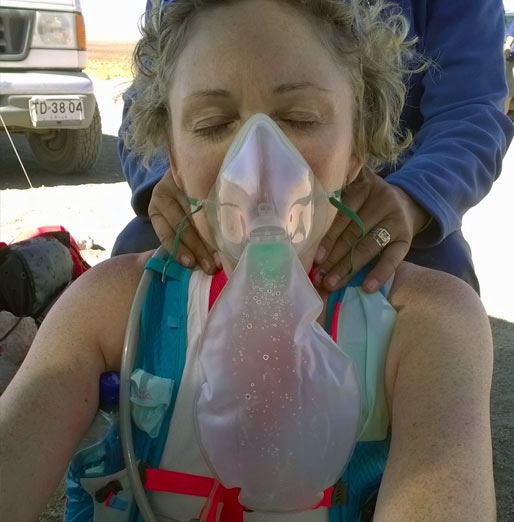 But the odyssey journey did not stop there. I have continued to challenge myself, and grow, taking on new adventures and extremes:
2014: altitude and heat in the Atacama
2015: the North Pole
2017: the 36 degree heat of the Namib Desert followed a week later by -32 in the frozen Mongolian steppe
The Global Odyssey: complete an extreme 100k challenge on every continent
A marathon on every continent.

'Don't limit your challenges, challenge your limits'. – Jerry Dunn