It is the eve of the Global Odyssey 100 Greenland expedition. This is it: the final continent, and fates allowing the conclusion of this epic journey. I write this with a myriad of emotions whirling through me.
There are butterflies in my stomach just as there were back in 2013 when I went to Antarctica. There is a hint of trepidation; what if I fail? It is bittersweet. There is a touch of loss too; this is the end of something that has been a significant part of my life for years.  There is a whisp of fog for the enormity of what I am about to achieve has not fully sunk in.
Thrown into this maelstrom there is a tender shoot of pride and achievement stirring, keeping me steady. Knowing what it has taken to make it this far. I have overcome adversity and failure and had the steadfast determination to make it happen.
It has been truly epic. Nine years! I empathise with Odysseus taking ten years to return home from Troy. Three attempts in Africa, two in North America. Mountains, ice, desert heat, flooded gorges. A global pandemic thrown in for good measure.
There is a symmetry, a balance in my choice of Greenland. This journey started at the bottom of the globe in Antarctica and it feels right that it should conclude at the top in the Arctic Circle.
Here we are. We are packed, but is different this time though. We decided to retire 'Big Bertha' who has carried my kit all around the globe. In her place a new recruit, the shiny, waterproof and wheeled Emma. Emma (named after Emma Peel, kick ass agent) has a lot to live up to for this and future adventures but I am sure she is up to the task.
There are no dog tags this either. The company who has insured me throughout is not selling new policies. A victim of the pandemic?
I am trained and tapered with the confidence of a well-run fifty-mile event under my belt. I don't want to jinx this, but I feel strong, fit and prepared. That said, I know that nature has to allow me safe passage and as always I respect the distance, the difficulty and the environment.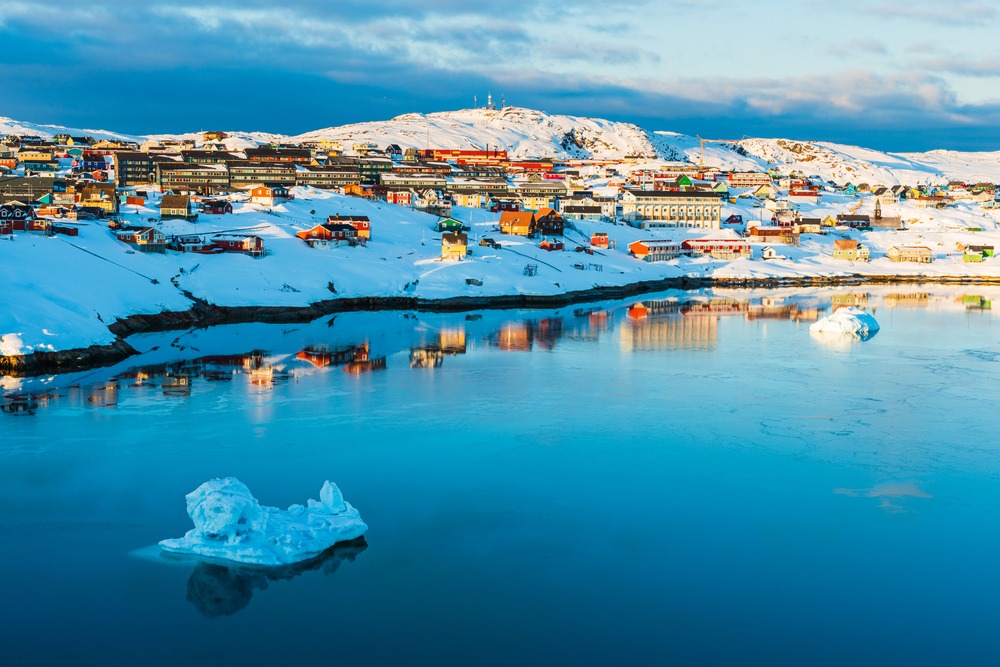 We are set to fly to Copenhagen and then on to Ilulissat situated on the west coast. This is where the Ilulissat Icefjord pushes calved glacial ice into Disko Bay. The icefjord is fed by the Jakobshavn glacier which is one of the fastest most active glaciers in the world.
I have a few days acclimatisation to get used to the balmy two-degree temperature and the dry air. A chance to turn my legs over and get a feel for the running conditions.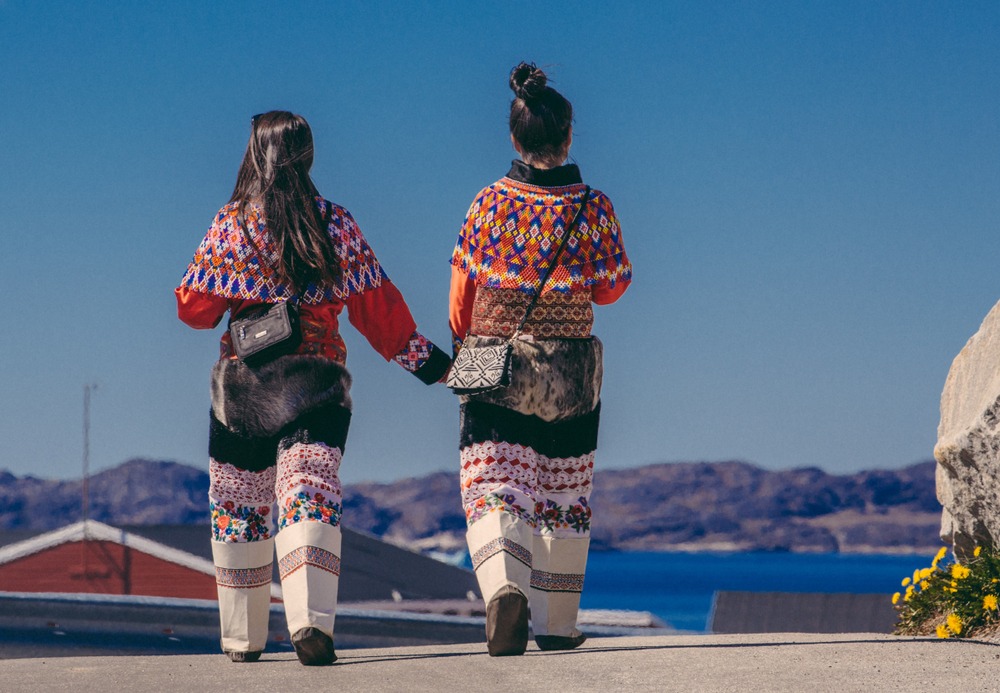 Experiencing the environment and the culture is always an integral part of the odyssey expeditions. There are plans for a hike along the Icefjord and a day at the glacier. On June 21st it is Greenland Nation Day. This is a day that celebrates national identity and cultural values and when many wear the national costume.  There are whales to spot and musk ox to sought out on safari. Some foraging and fishing too.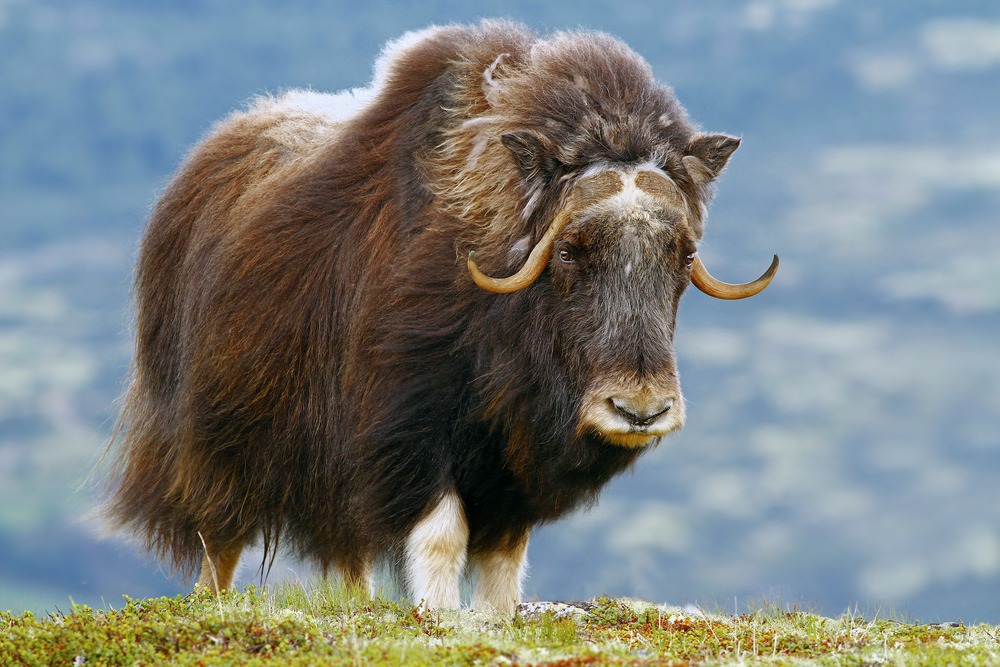 The run, on the 22nd of June, will be special. This is not just because of its significance within the odyssey but also it's location.  It promises to be spectacular with dramatic views over the water and the ice sheet and a challenging mix of terrain.
This may be the final chapter of the Global Odyssey 100, but not the Global Odyssey. It will continue because there are always new places to go, old places to return to; maybe unfinished business in. There are plenty of adventures to be had. Always look forward and always dream.
First, however, I must focus on the task in hand; my 7th Global Odyssey 100k.
See you on the other side.