It's May! Firstly, how on earth did we get to May? Secondly, how on earth have I not posted a blog yet this year?
It's not as if I have been sitting around doing nothing. Situation normal was pretty much restored at the end of last year and at the weekend I do my first race of the year: the Moray Coastal Trail 50.
I commenced the year with a fresh new training plan with plenty of time for a sensible steady increase in miles and a bit of contingency for life happening. Of course, as we all know, staying on track rarely happens. Plan A morphed into plan B then Plan C and back to plan B after a couple of incautious increases in mileage.
Less normal, but not unknown, for me is the acquisition of a niggle. I usually work hard to avoid niggles and injuries. Part of my drive for consistency. This niggle is a new one to me: plantar fasciitis, no doubt a result of the big jumps in mileage and a prevalence of hard packed trail on some runs. A double crossing of the Rannoch Moor drover's road will have consequences. A section of the West Highland Way that my daughter has recently hiked and vowed never again; prompting her to say, she did 'not know how or why you would do the West Highland Way in a oner'.
But I digress. Back to the plantar fasciitis. Luckily it reached the point where I couldn't ignore it just as training peaked before tapering. It has, however, meant a more rapid and less active taper than planned. Taping, massage and a balance of rest and active recovery are having the desired effect. It is greatly improved. My penchant for picking up lost golf balls in the park has paid off. A massage tool in every room.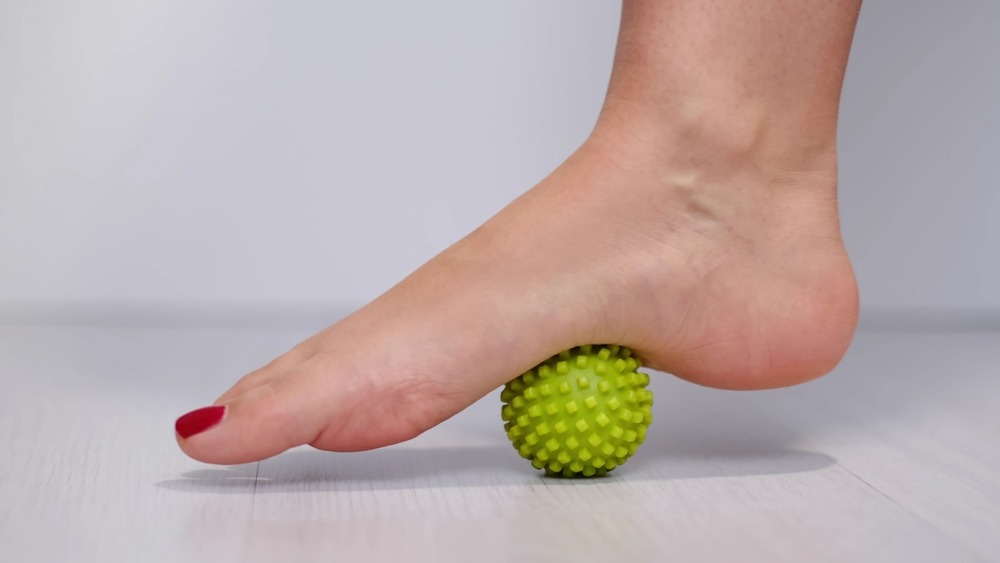 This all sounds so normal and familiar doesn't it. Yet whilst it is familiar, I see subtle differences.
My long runs have been a joy, even the ones that did not go as well as hoped for. Over the last couple of months, I have bounced comfortably and happily along sections of the West Highland Way, Kilmahog to Glen Ogle and the tracks along Loch Ard and Loch Chon near Aberfoyle.
Even when the rollercoaster between Crianlarich and Tyndrum bit me on the bum I was philosophical and in control enough to resist the urge to ditch a planned stop to try and make up time, or to abandon the run. I even (masochistically) did it again the following week on an even longer run and it was fine.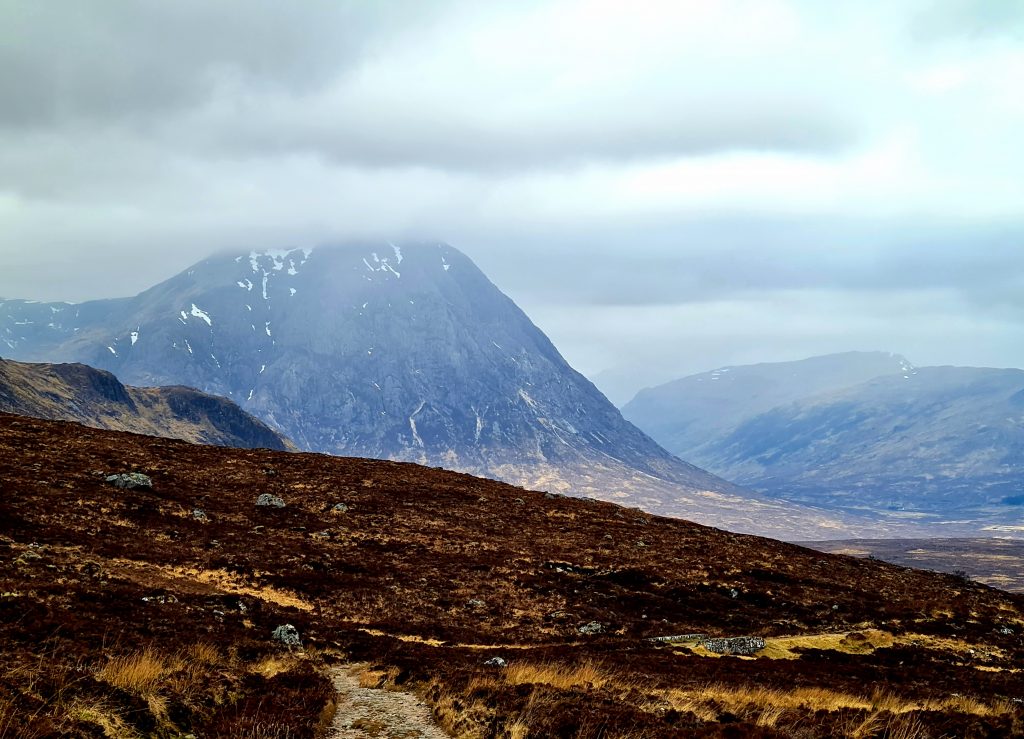 When I hit the wall spectacularly at fifteen (of twenty) miles on my last long run pre-taper it was a case of c'est la vie. No energy, heavy legs and a phenomenally sore right heel are of no consequence when you have to get back to the car. It was a gorgeous day so the last five-mile plod was simply more time to enjoy the sun and admire the views.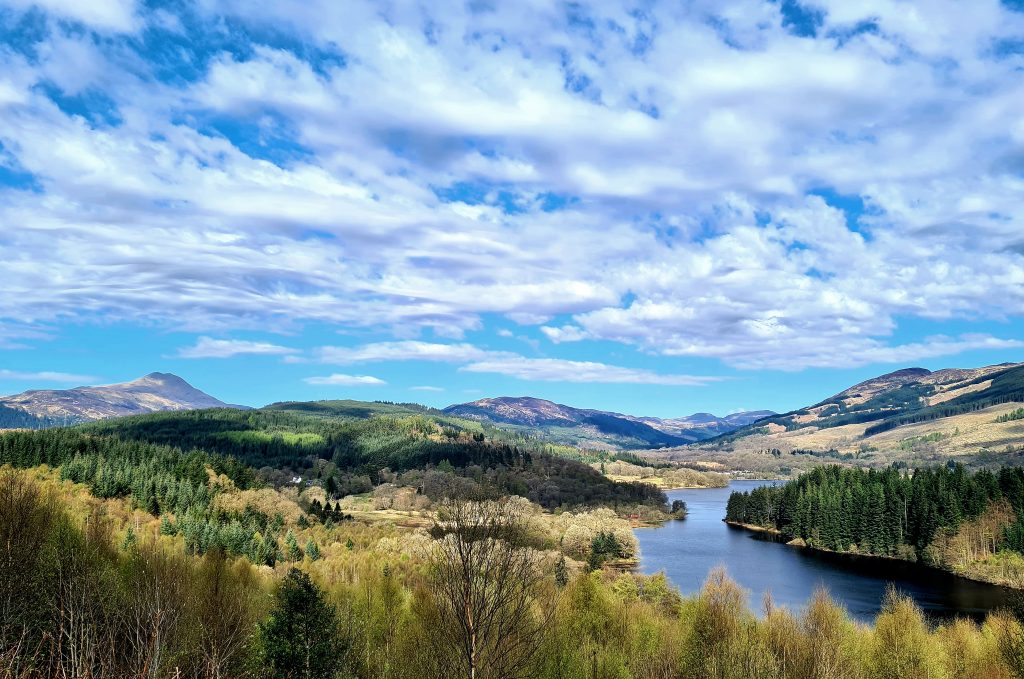 And now the taper. Where is the 'taperitis'? This is not normal. I am chilled, relaxed; more like a cat lolling the sun than a cat on a hot tin roof. Nor has there been any anxiety about the greater than planned reduction of run miles over the taper.
I remember the days when I would go out there and push and push, stressed and anxious to get the miles, get the pace. I would often complete a long training run with no real sense of enjoyment, grumpy, unhappy and spent. I have no idea why I thought that was a good approach or how I had got to that point. It impacted events too. Honestly, they had largely become exercises in frustration and dissatisfaction.
With some distance and perspective gained from the pandemic hiatus I realise that I had been falling out of love with running. It was a gradual falling out, hardly noticed other than the reduced sense of satisfaction and achievement. A loss of passion and true desire. Something I have only been able to admit and articulate now because in some way it felt like failure. Thankfully the trial separation has avoided divorce.
The break from the norm over the last two years was good for me.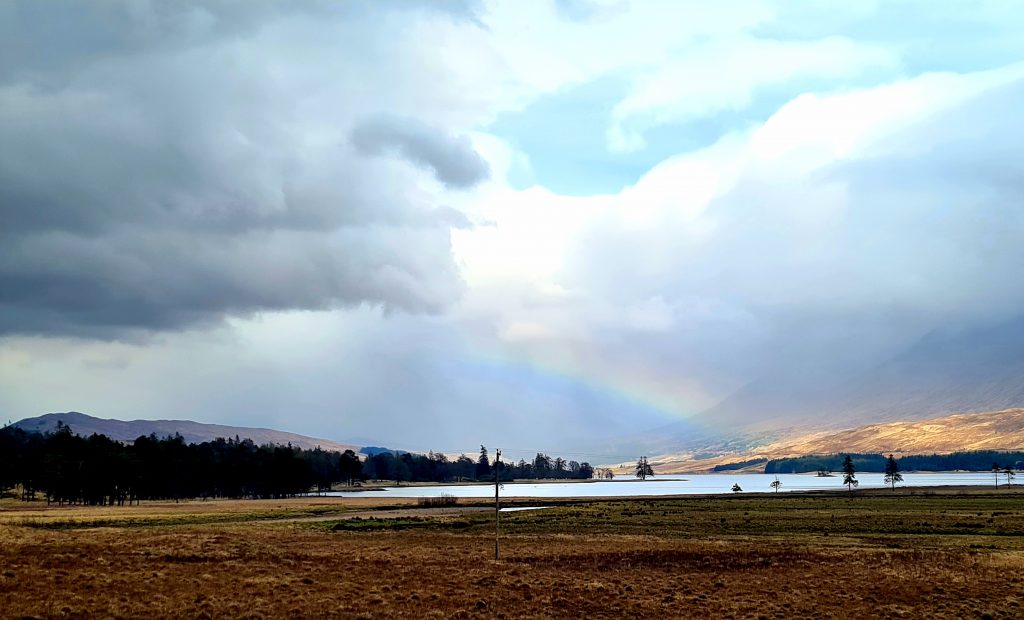 The three races that I completed at the end of 2021 were entered out of desire, not obligation. I set no goal beyond enjoy and complete. This relaxed less frantic tactic translated into performance. Solid runs that were by no means fast but which I finished faster than estimated and knowing that it was a job well done. I had a smile on my face the whole way; there were no diva strops, no fight or flight panic attacks and no staggering around grey at the gills scaring people.
Happy training makes for happy racing, good results, and revives the passion.
Have I achieved an elusive state of running zen? We often tell ourselves these things, but do we truly follow them? Sometimes we get distracted by the noise around us, other people's noise.
Maintain a happy balance. Set your priorities and goals based on that.
Roll with it, stuff happens, things don't go to plan. Don't sweat the small stuff.
Ignore other people's expectations or what you perceive to be their expectations.
At the wrong end of my 50s I am content that I still want to run, am able to run, and have the confidence and appetite to seek out new challenges and adventures set to my criteria.
Long may the love continue, but maybe ask me after the Moray Coastal Trail 50.