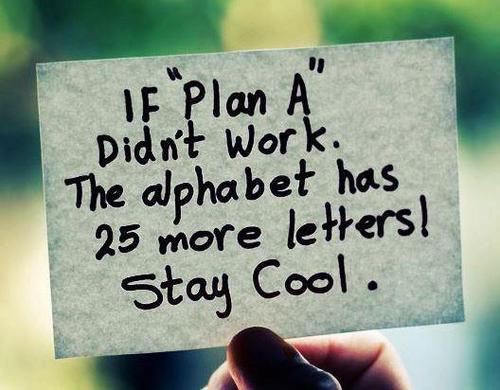 Code red, we have a code red!
We are on plan Z!
What do you do when you reach plan Z? Plan AA?
There is an argument that says: give up: it's a lost cause, it's not worth pursuing. Make life a bit easier, move on, put your feet up and have a rest. But surely I am made of sterner stuff. I can make things happen: conceive, believe, achieve.
When I conceived my Devil 'O the Highlands Plan A back in January it was all so achievable: to have a decent run; pitch up well trained and rested; get a passable crossing of the Lairig Mor and do it a bit faster than in 2015. Of course this could happen. For a start I was not running the West Highland Way race; and as long as I did not sit in a car for best part of 30 minutes in Kinlochleven it would be fine. Ah, the rose coloured spectacles of hope.
The current situation:
Body broken: scraped, battered and bruised due to metamorphosis into some chimeric cross between Little Miss Clumsy and Wile E Coyote. Two falls on the route in 5 weeks and a suspected broken toe from the great Pansy Potter rip your toe off with your trainer incident.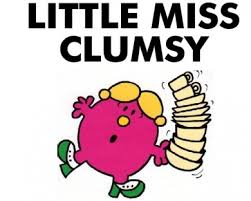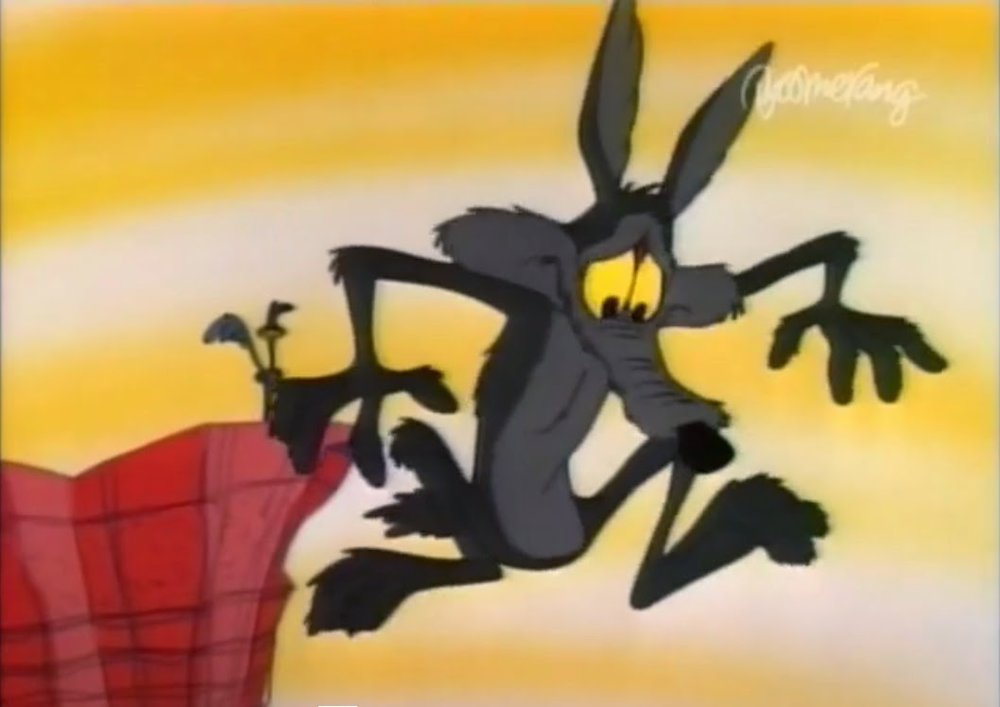 Fitness: mediocre. See above, resulting in recent training being like mobile signal in the highlands – intermittent.
Speed: so slow I am growing moss. See above two points.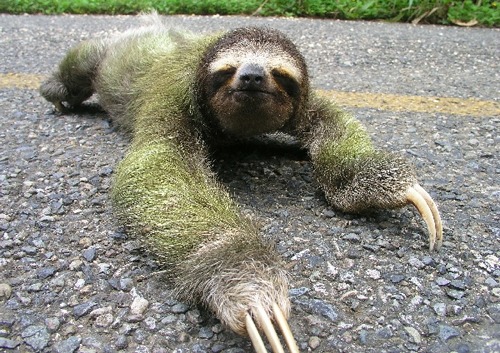 Rested: been on roundabout five hours sleep a night recently. What do you think?
Soul: the Dementors are sucking it and the life out of me.
Mental state: Yes I can confirm that I am mental.
Fear factor: scared. I don't want more boo-boos.
As all of the above has unfolded my plans have become fluid and ever changing rather like the Scottish weather. The Devil plan Z had been conceived, belief is a jacket on a shaky peg and the achievement bar has been set so low that it is more of faint line across the path.
Plan Z objectives:
Man up and get back on that bike.

Lock the chimp in his cage with a few bananas.

Start and finish. Note to self: avoid cut-offs.

Don't fall over.

Wear knee, elbow and wrist pads topped off with a bubble wrap onesie and a crash helmet.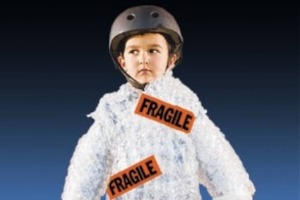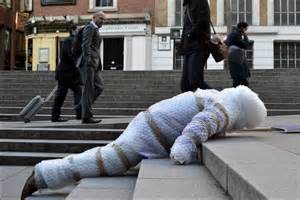 Embrace the moss, take a leaf out of Amanda's book and go slower than a slug on lettuce on the descents.

Prepare conversational gambits to keep the sweeper entertained.

Sort out my Petronus charm

Remember to make my offering of peace to the invisible turtles that lie in wait to trip me up.

Make another offering to the demons of vomit and avoid vomit fest which put an end to my Great Glen attempt in July.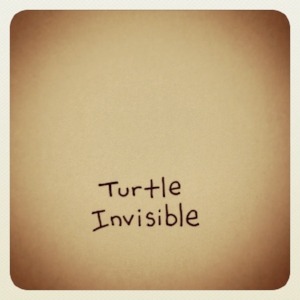 Right then, with my bubble wrap armour on and offerings made, I am all set to do battle with the Devil, my demons and the invisible turtles: run the 42 mile gauntlet to victory. What could possibly go wrong?