Alpha, Delta, Omicron: another year defined by Covid-19 and its variants working through the Greek alphabet. (And the ones we heard less about; beta, gamma, mu and lambda). A frighteningly efficient virus with a truly devastating impact on a world ill-equipped to deal with it; and perhaps more significantly, the collateral damage.
I started to write this review as omicron is ripping through the population and we once more find ourselves negotiating restrictions both self and government imposed. But we have hope; we have selfless doctors, nurses and carers who work tirelessly; we have care protocols and medications emerging and we have vaccines.
My Global Odyssey 100k starts to resemble its namesake more and more. Perhaps a touch of nominative determinism is at play with this one. The hoped for trip to Greenland for the last 100k shelved before the planning got off the starting blocks. It took Odysseus ten years to complete a journey that should have taken a matter of weeks. At this point it feels like someone has opened Aeolus's sack filled with contrary winds.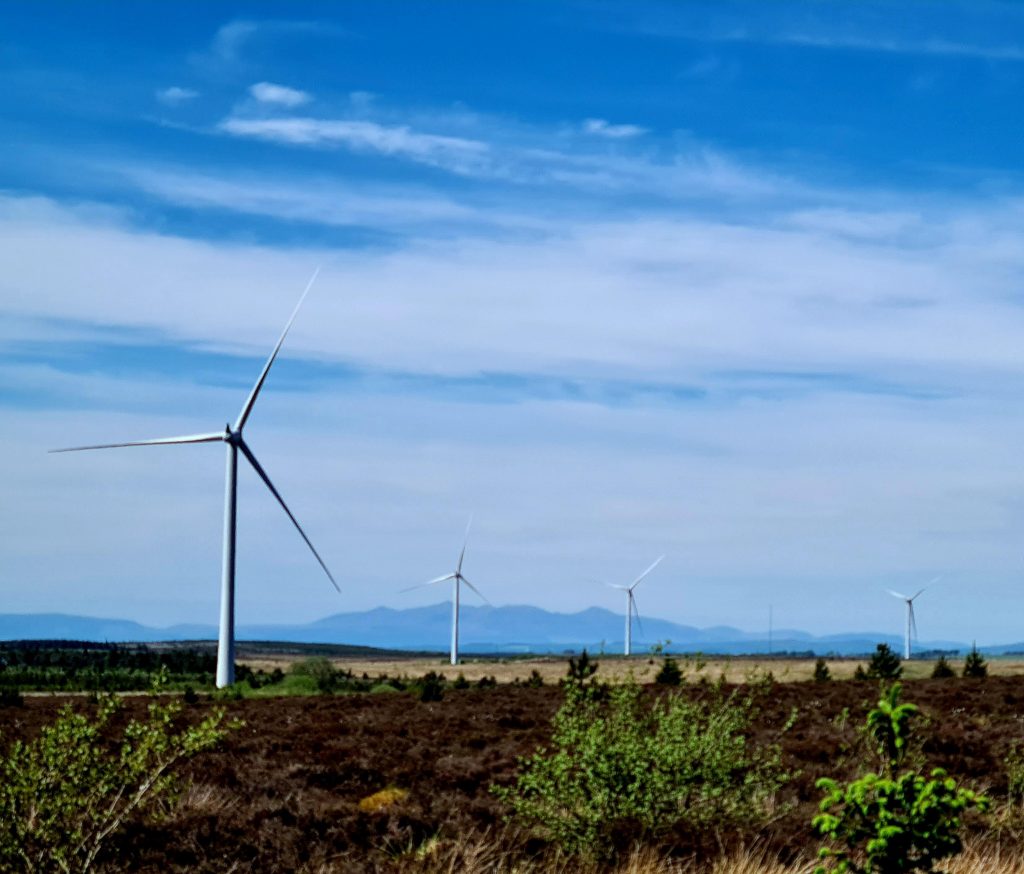 Moving on. The year has had plenty of positives.
Miles: 2,500! On the nose, because it just had to be. It would have been frustratingly untidy to fall just short or just over.
Races: 4, one virtual and three actual live events!
Weight: static. Not bad. Still a bit off racing weight, but that can be dealt with when required.
Fitness: solid
Injuries: none.
New trails: plenty of new discoveries mainly in the Cairngorms and Borders and a few closer to home.
Health: good. We have all remained healthy and avoided covid so far, but at a price. Largely down to a hermit like existence and lots of 'stranger danger'. Not wishing to jinx or put a dampener on that one but I suspect it is just a matter of time as it creeps ever closer to home.
I exerted a great deal of discipline and kept my training consistent throughout. Lots of short miles at the start of the year. Running round and round the park (again), occasionally meeting myself on the way. We eventually cracked and exercised our right use the allowable distance out of area and discovered Whitelee Windfarm. My God! Why had we never gone there before? On the proverbial doorstep. Isn't it always? Up on Eaglesham Moor with cracking views out to the Clyde, the Arrocher Alps and the Campsies and mile upon mile of track. Not the most challenging of terrain but a much needed change of scene great for good long solid runs.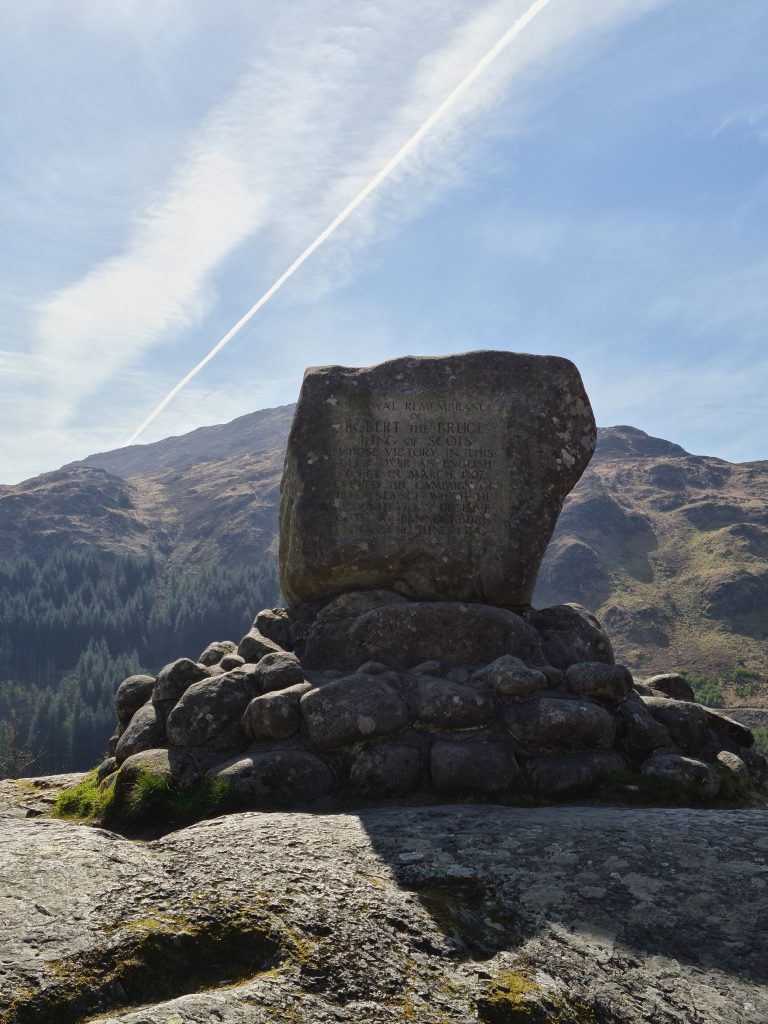 As lockdown and restrictions eased we began to venture further afield discovering new trails in our desire to avoid the obvious and potentially busy places. We explored Dumfries and Galloway, Perthshire and, in July, a week at Braemar. Blessed with hot sunny weather we were out every day and surprisingly had the glens and trails of the Cairngorms to ourselves. There are so many trails for good running and hiking, pools for a reviving dip on a hot day, just glorious. I was like a pig in clover. There is so much more to discover and I predict return visits.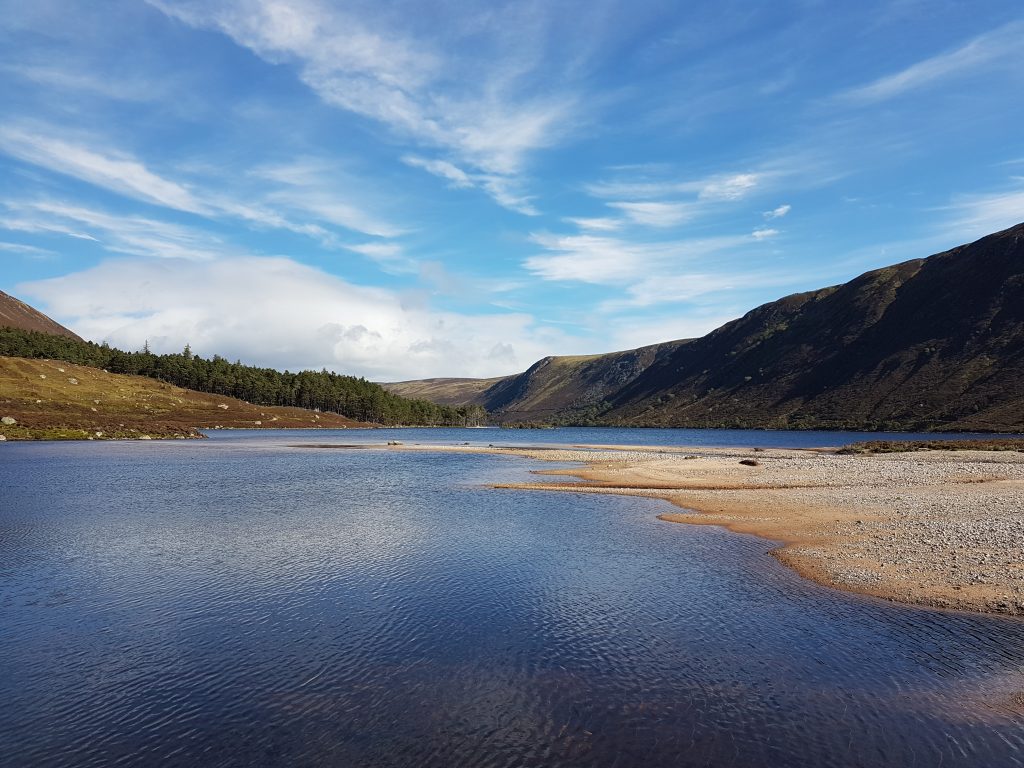 There has been a mix of virtual and actual events this year, easing from one to the other as we emerged towards some form of normality. My only virtual event of the year was the West Highland Way. Alasdair joined me entering and opting to walk it. His first ever event.
It did not quite go to plan. My race almost ended after day one when I was struck down with a gruesome 24 hour stomach bug. The planned longer days out on the actual West Highland Way were abandoned. I managed to complete but spent the week in catch-up mode doing lots of local shorter runs. Alasdair by contrast, consistently and determinedly covered more than plan and completed 24 hours ahead of cut-off.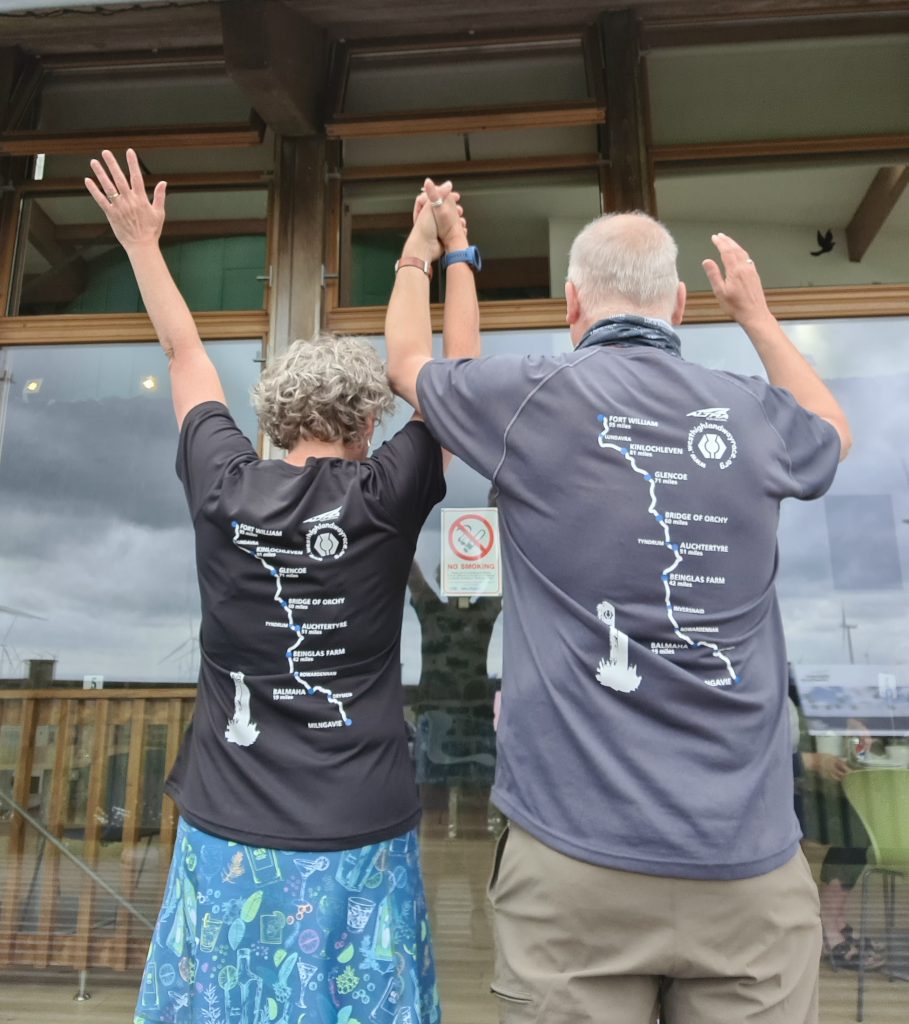 Never feint hearted, I embraced the return to live events and signed up for three in three months, 50k, 55k and 65k.
I picked my first live event carefully and opted for Run The Blades 50k. It felt right to run my first event in over two tears race on the trails that had been such a salvation during the lockdown. It was strange heading out to an event after so long. Would I find my racing head and legs? Or, would I crash and burn? Well, I exceeded expectation, blowing my predicted time out of the water. My racing legs and head re-engaged and I ran strong and steady. Even better half an hour after finishing I was home and had a bath running. Race blog post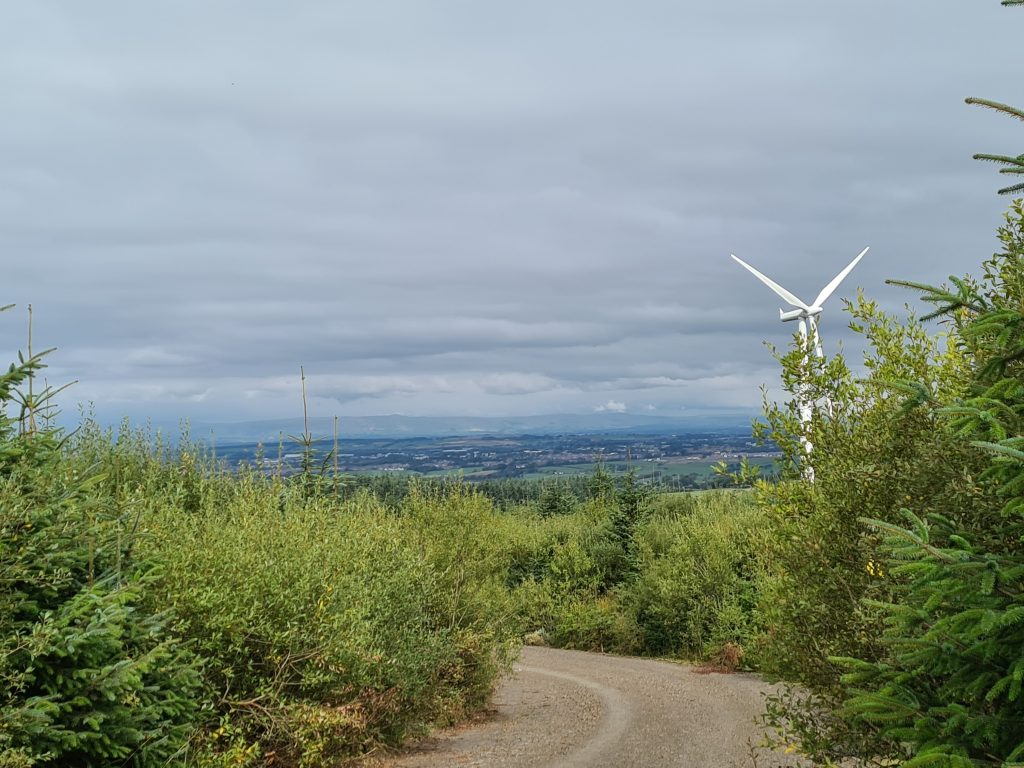 Next up Dunoon 55k. This marked a return to the more challenging ultra. It was 4 am alarm, a drive, a ferry and a very wet day of very hilly running. That was a shock to the system. Once again, I exceeded expectation a little faster than predicted after another consistent performance. I even managed a mini diva strop as I grumped my up the final long climb in biblical rain. Race blog post.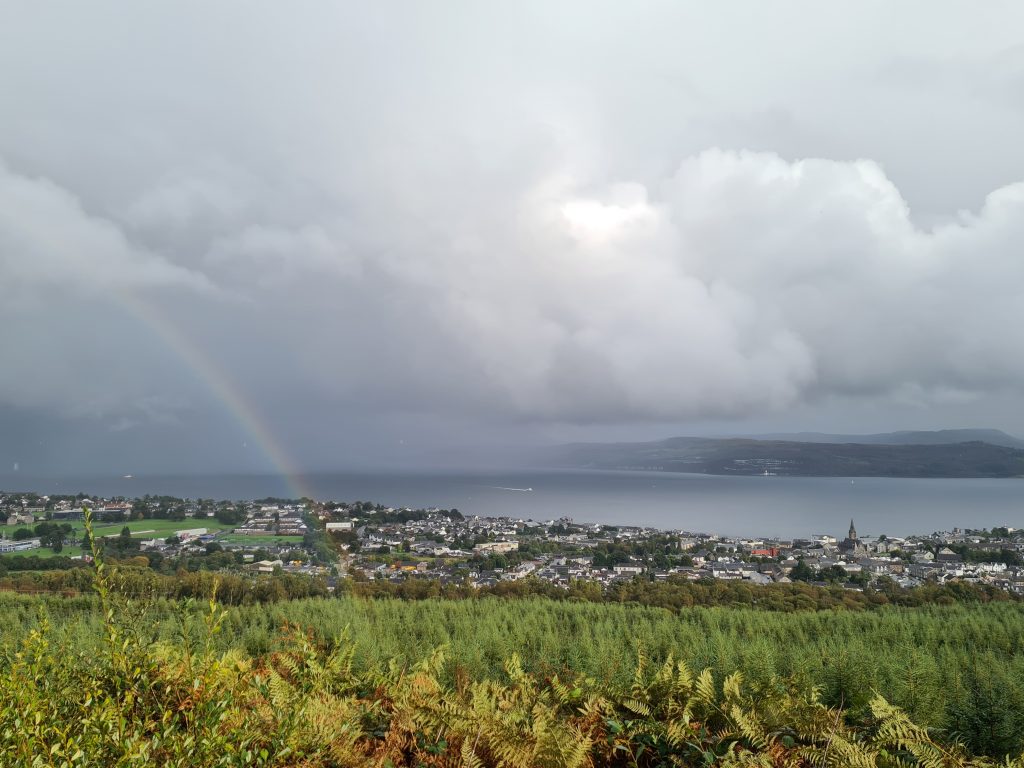 Six weeks on and I was in Peebles for the Tweed Valley 65k ultra and, what can I say, my luck stayed and it was another solid run on a tough route. I also slayed a few dragons. I had previous with this race and my honour needed to be assuaged. Race blog post.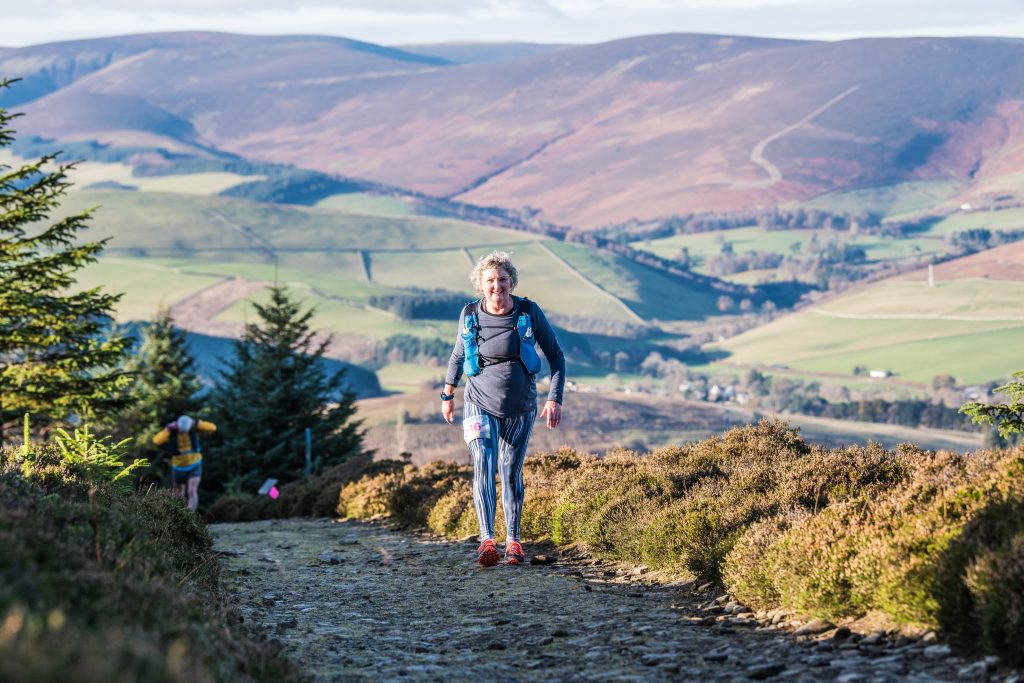 2021 has been about consistency. Whilst that does not make for exciting tales of adventures, battles lost and won, it does have a place in our strange world. A world where the pandemic has, ironically, also been consistent in its ability to adapt and create variants. My consistency has kept me fit, strong and motivated. Perhaps, more importantly, it has been a constant that has kept me sane.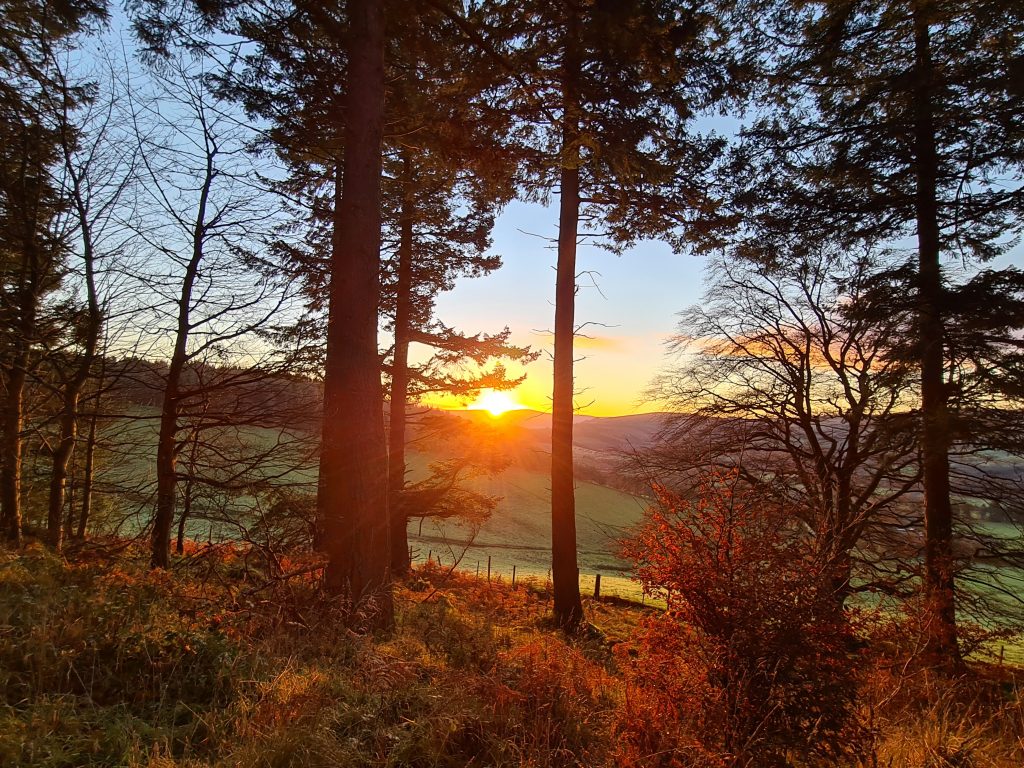 It has been another year of reflection and refinement in terms my longer term objectives and goals. I have recognised and embraced that I am blessed to be able to run and continue to run. I accept the aging process that is affecting my running (speed, recovery, weight) and am reconciled with that re-shaping my goals and objectives. My focus being running longevity. To achieve that I must remain consistent. Still work hard, feel the hard work and know that I have pushed. Retain a frisson of risk, of failure but balance it with enjoyment. Knowing that this will extend the years that I can continue to run ultras, complete challenges and have adventures.
My thoughts return to the Global Odyssey. Surely, it will happen in 2022. That last elusive continent and 100k. Can Aeolus's winds turn fair, fill the Odyssey sails and drive me on to Greenland and beyond for the next Odyssey adventure.
With hope, strength and consistency. This is how I will approach 2022.