'If you're seeing things running through your head Who you gonna call?' Sandbaggers!
There I was dreaming about those remote, extreme, beautiful, exquisitely painful 100ks that I had set myself the challenge of doing for the Global Odyssey 100. Antarctica, no problem: done. Europe, no problem: done. Africa; wait a minute, there are not that many one-day 100k events on the African continent and the ones I found just did not seem to whet my appetite. There was something missing, a certain 'je ne sais quoi'. Do I settle?
This is the point where some might say my madness shot of the scale. 'David, can you set up an expedition and a 100k challenge for me?
Well of course he could, and it made sense as it was when I was in Mongolia at the Ghengis Khan Ice Marathon, set up by David, that I came up with the Global Odyssey 100 concept and we had discussed it on several occasions.
It has been an interesting journey so far and I see that it could become rather addictive being master of my own destiny. I have been able to specify what I want and the degree of brutality; sorry, challenge, that I want to take on. The crack cocaine of the ultra-running and adventure racing world.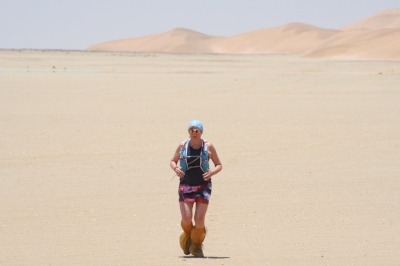 First question, where in Africa? We first thought of the Gambia River, but then I got to thinking about Namibia, how much I had loved the challenge of the desert. It felt right to return and add an ultra to the marathon I had already completed there.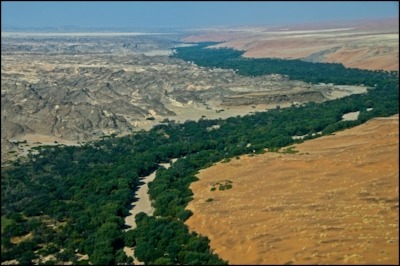 Next, where in Namibia and what type of run? We agreed a different area and a more mixed terrain of bush/scrub and desert: the Kuiseb. The Kuiseb is an ephemeral river (dry much of the time) that runs from the highlands West of Windhoek to Walvis Bay on the coast. The geography is unusual with one side bordered by red sand dunes (some of the tallest in the world), and barren rock on the other. Sand and silt is blown off the dunes by the prevailing wind into the river bed meaning it only reaches the seas when in flood. Sounds and looks amazing and offering a good mix of easy running with some technical to keep it interesting and challenging. It is autumn and so temperatures will be around the mid 20 degrees.
The route has been planned to run from the coast inland meaning that the overall elevation will gently ascend. Oh, that's nice. I thought we were doing inland to coast. This will be fun. I will start and finish in the dark, and just hope I do not see too many eyes shining out of the darkness and freak out.
Next thing to plan is tracking: proof that I have done this. Easy in age of GPS. The tracker will be set up, a map embedded in my website and the tracker will ping an update every 10 or 15 minutes. Hey folks, you can have the pleasure of watching my tortoise like progress all day. I will of course have my own GPS and there will be several independent witnesses in the support crew.
As the finer details fall into place I am asked about sleep: 'Do you sleep?', 'No'. 'So, no 10-minute power naps, or an hour when you are bouncing off the sides of the sand dunes? 'No. Single effort. I just keep going'. 'Ok. Well, there will a camp bed that can be pulled out if at 80k you are dead on your feet', 'OK'. Alasdair, you maybe need to explain about the whole, she is a machine that just keeps going concept. My tortoise pace means it's going to be a long day for everyone, sorry guys.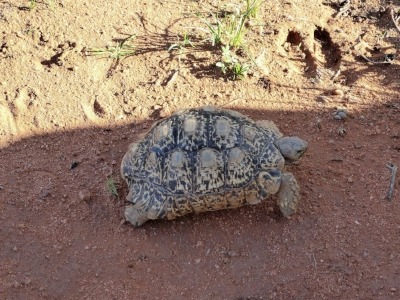 Mum asks will I be the only one running. When I answer yes she asks will it be safe. Of course it will be safe. I trust David absolutely and in true running diva style I have a dedicated support vehicle which will always have me in sight and a crew to tend to my every need.
After that it is pretty much like any other run. My food plan is sorted and the food and fluids will be in the support vehicle. My kit is sorted. A pair of new mega sports shades have been acquired. Alasdair as ever is chief support, expedition photographer and recipient of the diva strops. There will be more time for him to spot those elusive chameleons too.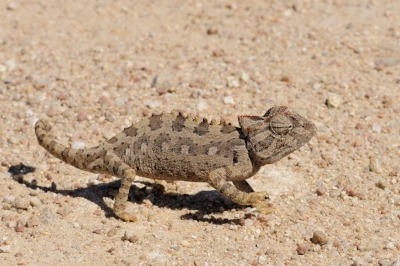 There are aspects where it will be different. It is not a race. There will be no 1st, 2nd 3rd, middle of the pack, last place. There will be no company and no craic. No start or finish gantry, no neatly marked route, no medals or mementos. It is pure challenge. It is my personal challenge. It is down to me, my strength, my motivation and my determination to keep going and to push it as hard as I can and complete as fast as I can, terrain and heat dependent. Ultimately, this should be approached as if it were a race.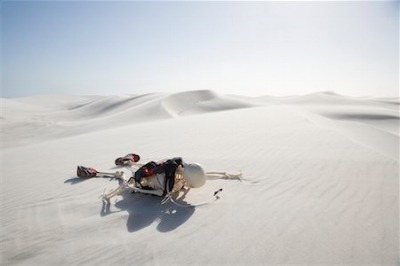 I may be about to find out why there are so few one-day 100k events in Africa.
Muppet in the desert?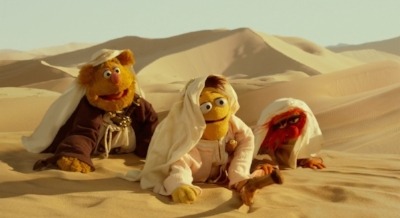 I couldn't resist.
Time to go and pack.
Before I do that there is one last piece of information that I would like to add. It seems somehow fitting that my Namibian Global Odyssey 100k will start at Walvis Bay which is where the charity Alzheimer Dementia Namibia is based. The charity's purpose is to help people living with Dementia and their families, to have a Quality of Life. In Namibia people with dementia are often seen as 'zombies waiting for death', or worse, as subjects of witchcraft. Sufferers have been found neglected and chained up in huts due to fear and inability to care. ADN runs a programme of education and awareness helping communities to understand and care for people with dementia. It also has a care centre/care farm just outside Swakopmund that provided specialist treatment and care for up to seventeen dementia suffers. There are just 8000 known cases of dementia in Namibia but I imagine with a population of 2.5m there will be many more that are not known of.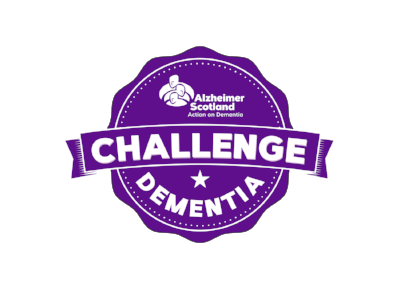 Through the Global Odyssey 100 I am raising funds for Alzheimer Scotland. All money raised funds community based projects. Donations can be made via JustGiving.