Well, hello! It has been a while. There has been a splash pandemic induced writer's block, a pinch of 'meh', and a soupcon of what is there to actually write about? Of course if I had really put my mind to it and displayed a bit of creativity there would have been something.
Here was are though, emerging from the tunnel into the light: some exploding full tilt, sunglasses on embracing it; some stepping forward slowly, blinking, taking time to adjust to the brightness; and some hanging back, peaking cautiously round the tunnel opening.
Where are you? I think I am in the second group – emerging slowly. This lockdown was different. I think many of us hunkered down into survival mode especially through the winter months and short days. A touch of agoraphobia has set in and it will take a while for me to feel comfortable amongst larger groups of people and in certain environments.
But as I come back to finish this entry Glasgow has remained in level 3 with the added sting in the tail of staying in area again. We have just been pulled back into the tunnel away from the light. The price we pay for populous city living, but I can't deny my frustration after having had a taste of the freedom of the trails for a few weeks. A step back on the road back.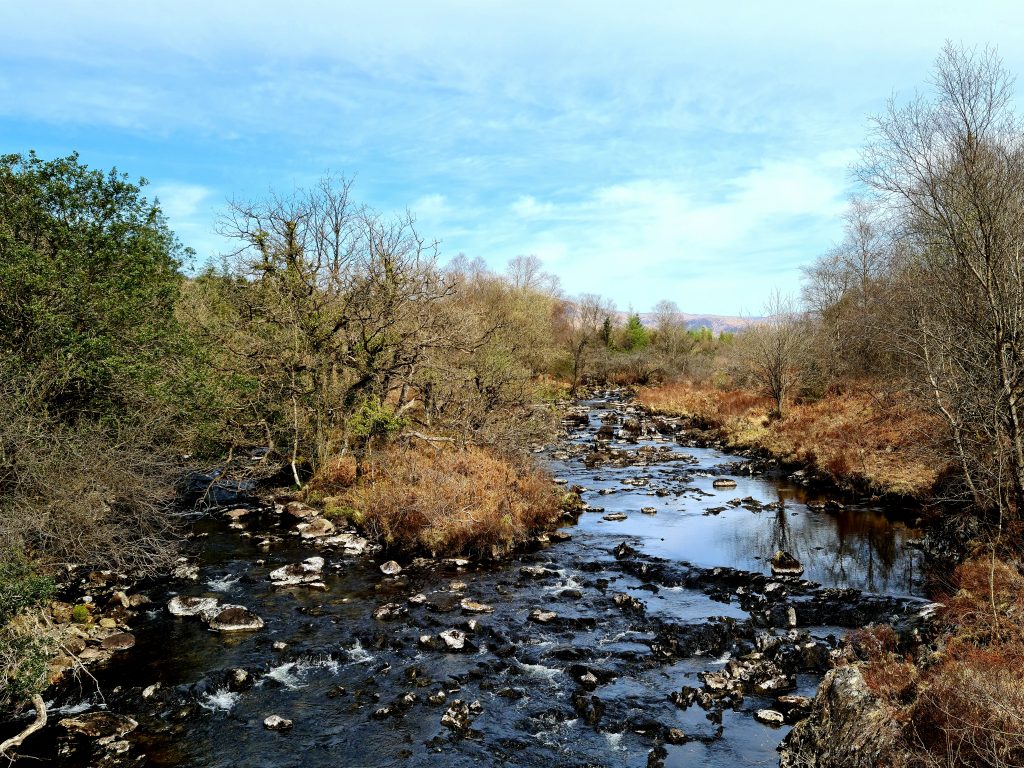 Back to those first steps into the light. We picked our first out of area trip carefully and decided to go south to Dumfries and Galloway Forest Park a relatively unknown area for us and somewhere where we now intend to explore more. I even took the day off work to go: best decision in a long while. Weather was experienced, but not in a bad way. It was warm, barely a breeze and the sun was splitting the sky. My new sunglasses got their first outing as did a new pair of shoes. I caught the sun. I ran fifteen glorious miles through gorgeous landscape of Glentrool and a bit of the Southern Upland Way loving the challenge of a two mile hill (and the fun of coming back down); relishing the smell of the woods and warm earth; hearing the woodpeckers, cuckoos and skylarks: bliss. There was a bit of history too with Bruce's stone commemorating his win at the battle of Glentrool and, tucked away in the trees at another point, a Covenanter martyrs' tomb.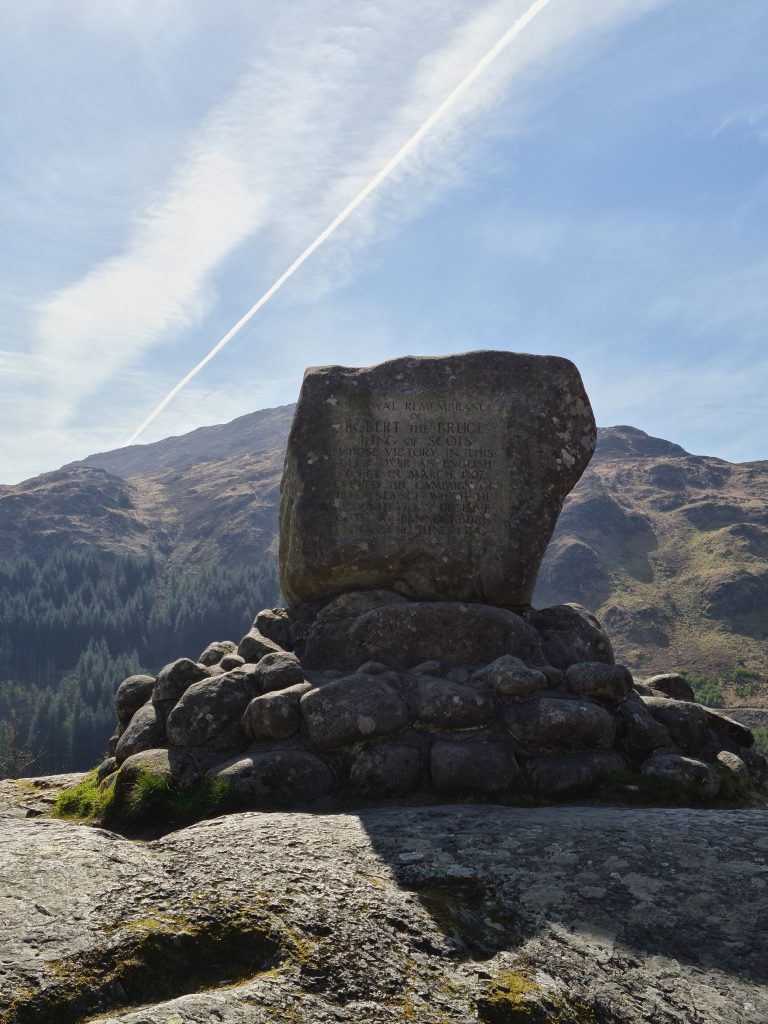 My second foray back out on the trails went north to the Sma' Glen near Crieff. I have run there before and was keen to return. Quite a different landscape to Glentrool but also pretty with a good track that follows a river through the glen. I shared the track with lambs, spotted deer and rare black Cayuga ducks, never seen them before and didn't even know they existed, and the cuckoos and grouse provided the soundtrack.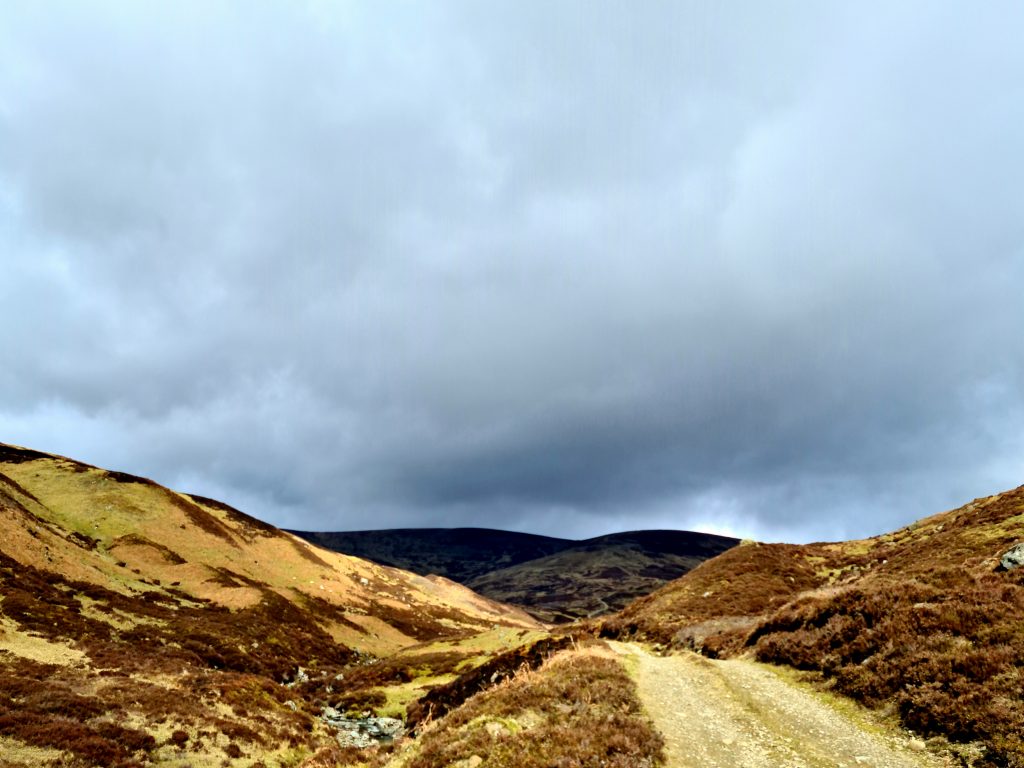 After about five miles I cut away to follow another up into hills. This time there was WEATHER which was not so blissful, but nevertheless relished with that strange trail runner masochism which I had not experienced for a while. Setting out in bright conditions at six miles in on a long hill section up out of the glen, the forecast showers arrived ahead of schedule. At this level they were heavy hail driven by a brisk breeze. One week sunburn, then next week hypothermia: woohoo! I was overdue a cryogenic peel. Oh, how I have missed the trails and the weather.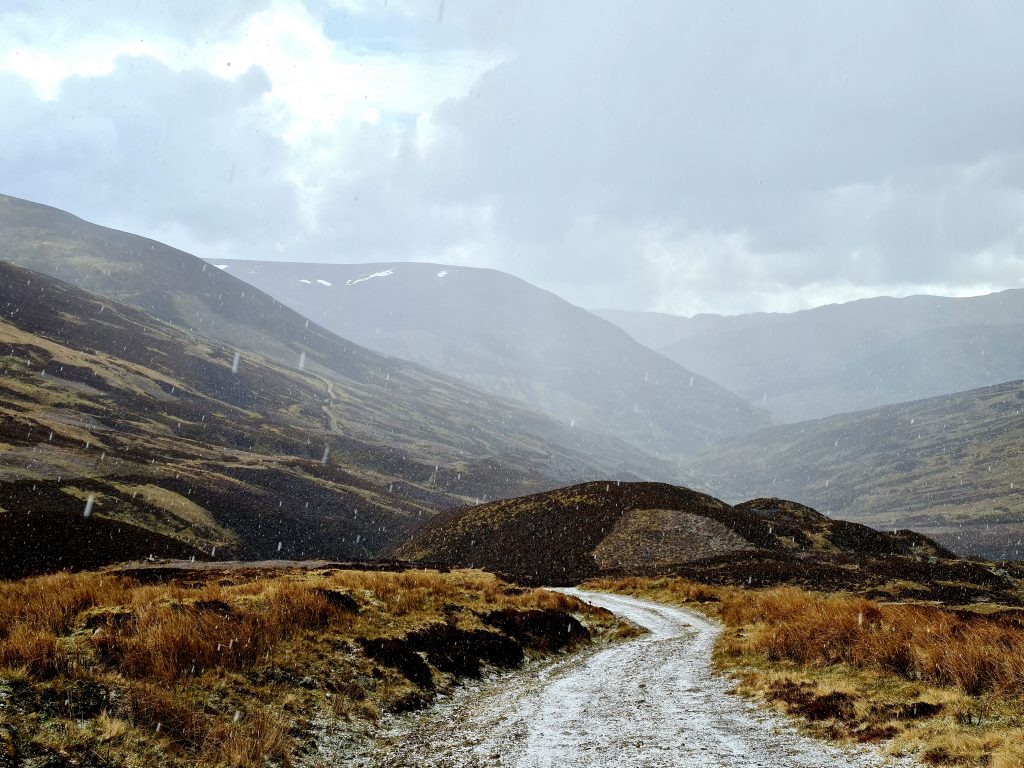 Back now to running local for a while. With hindsight I wish I had slipped in another couple of outings, but I didn't and there is no point in fretting about that. I shall regard those runs as an 'amuse bouche' to whet my appetite for the main event, to keep me going for a while. They remind me on days when I think I can't be bothered training that it is worthwhile and means I will have the fitness to do the trails justice when I eventually get back out. They are the glimmer of light remaining at the end of the tunnel.
Finally, breaking news. I have entered an event, a live event. It will be my first non-Global Odyssey challenge, non-virtual event since 2019. It is time to look forward and start to plan again.