Lockdown –7 days – I am now working from home full-time. It is going to be about routine. I will train three times a day; morning, noon and evening. This will help structure and break up my day. Other news; the cat is delighted to have another human in the house to demand attention off.
How much toilet roll, pasta and tinned tomatoes can people stockpile?
Lockdown day 1 – Hmm, last week was about establishing the routine. Not such a problem that I did not manage to implement my plan: will definitely do it this week especially as we are now in lockdown.
Lockdown day 4 – Argh, this isn't so easy. I seem to have acquired more chores and, oh my god, how many conference calls can you do in one day: a lot. It is very easy to forget and work much longer days.
Scored some tinned tomatoes.
Lockdown day 8 – Finally got the hang of the pilates bar, stretchy band thing and worked out a good wee routine. Glad I replaced the pathetic wimpy bands it came with even though it required the purchase of new mega strong band, steel ball bearings and rubbing alcohol.
Phew, got toilet roll.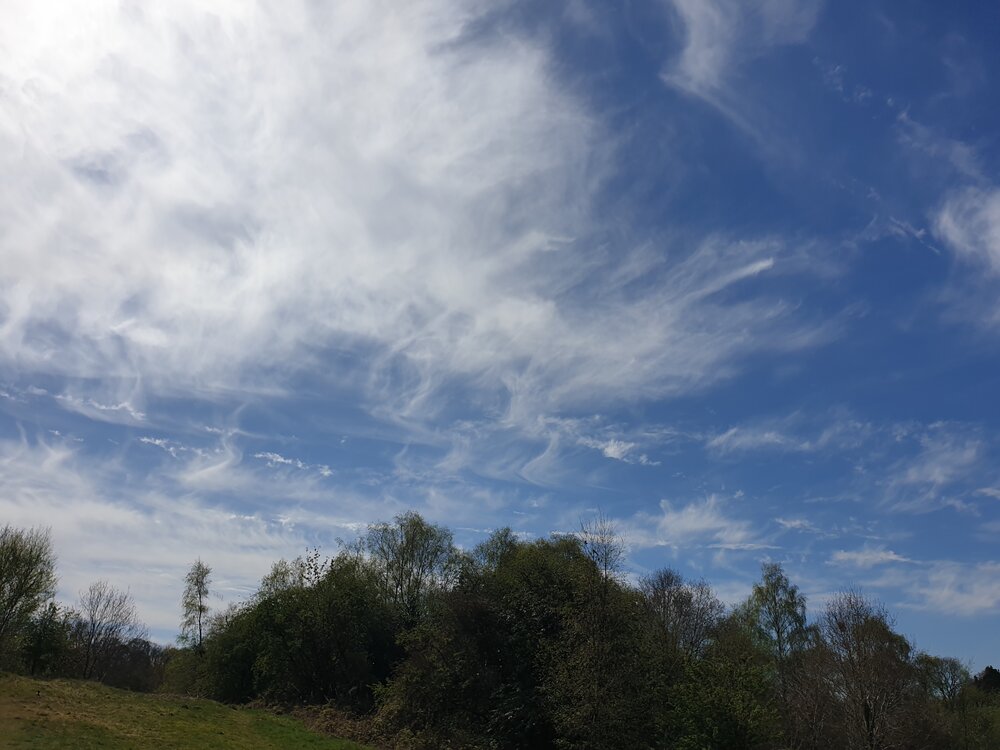 Lockdown day 10 – Need to mix up the run routes a bit. Do usual circuit in opposite direction. Time to get creative. Spend a few days experimenting with new circuits.
Lockdown day 13 – Cross training plan: the garden. Online bulk order of compost placed. So excited I achieve a PB for my 20k on the spin bike.
Lockdown day 14 – Go for an eight mile walk with Alasdair to Cathkin Braes. We are so lucky to have two wild parks that within walking/running distance.
Must keep the dream alive. Why are the weekend papers still publishing travel sections? It's just cruel. Pick up research for Global Odyssey final stage; looking at routes, accommodation, points of interest and things to do. Actually, maybe this is a bit depressing.
Lockdown day 15 – scored some pasta!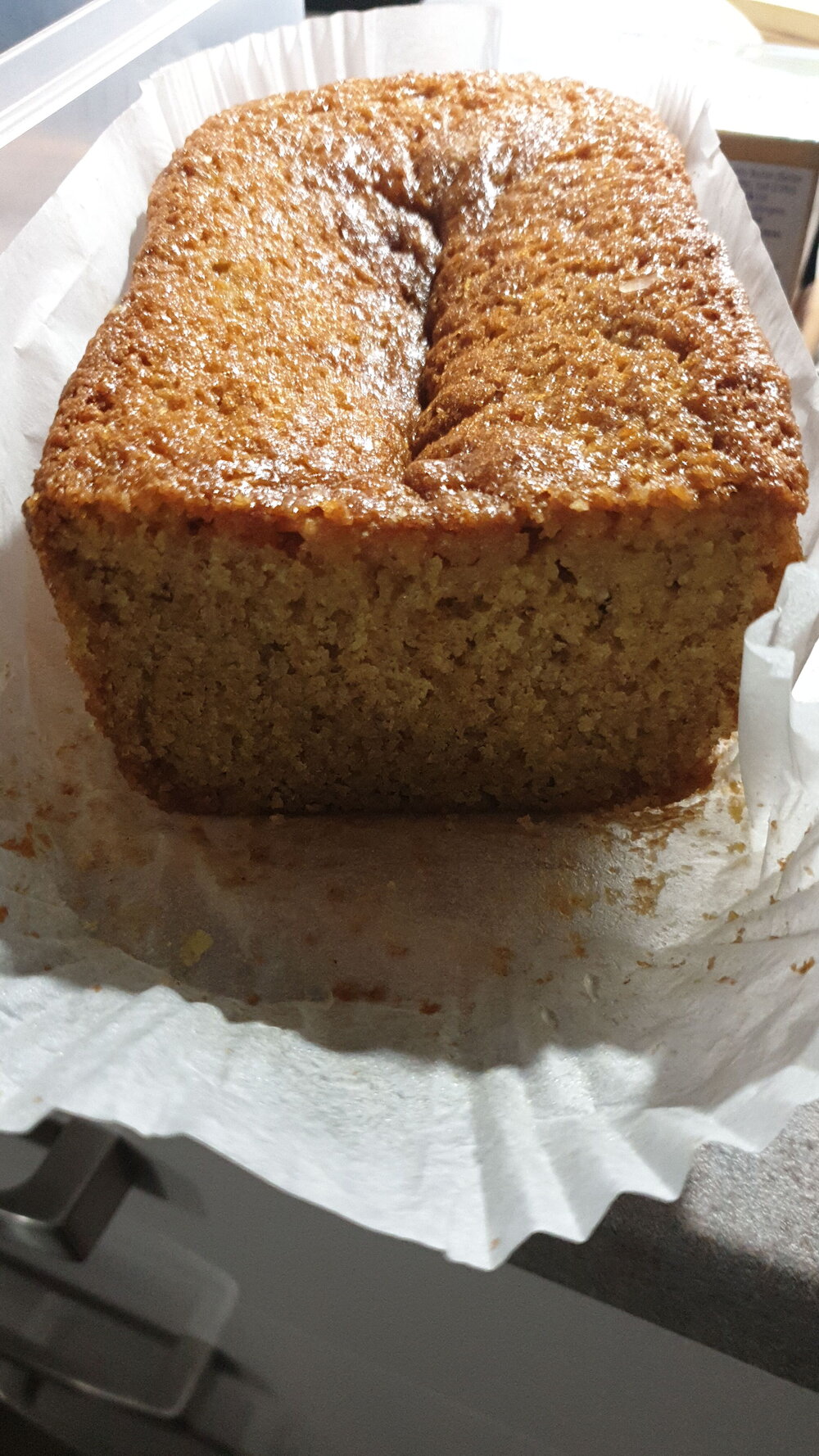 Lockdown day 699 – What do you mean it's only day 17? Resigned to the fact that it has been an epic fail on the three training sessions a day plan. But I am training (and walking) every day and managing two sessions some days. That justifies the cake, right? I am not sure how I am managing to bake so much given the great flour shortage. There must be a pixie re-filling the flour bag overnight.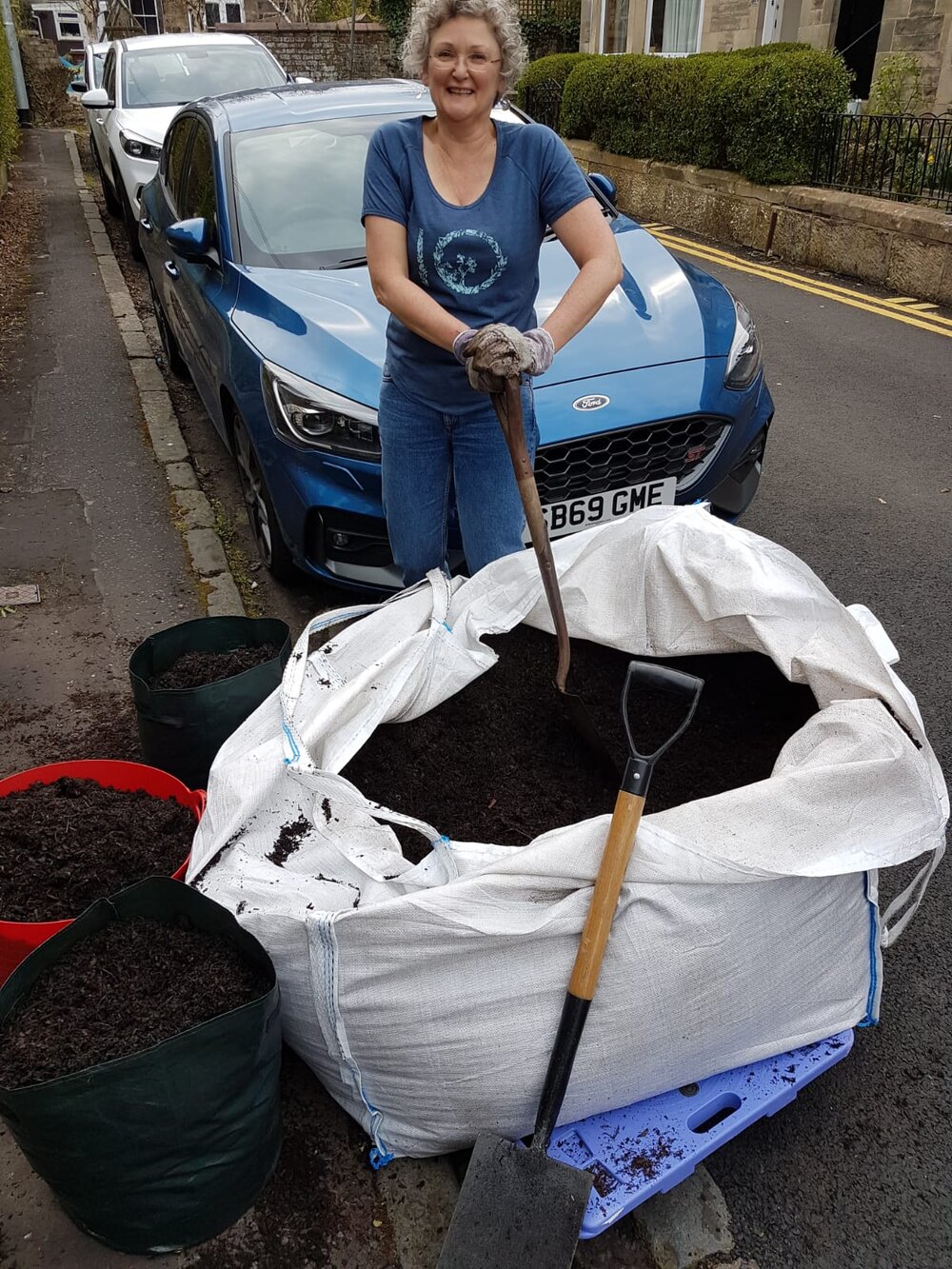 Lockdown day 19 – The compost arrives. The enormity of my purchase hits home: 1k litres. Cross training plan initiated. Moving 1k litres, scarifying lawn, digging through beds. Blimey. Feel like I have run an ultra and added weight training every 10k. Is it beer o'clock yet?
Fruit and veg box delivery is the way to go.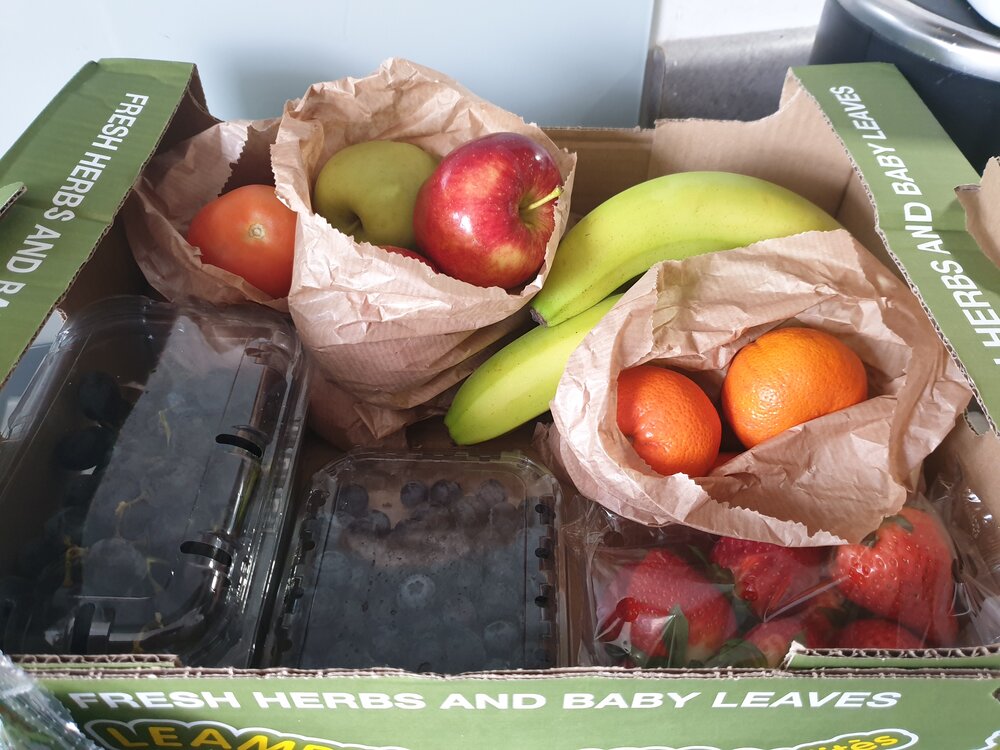 Lockdown day 22 – Alasdair returns from a walk and runners are not his favourite people. Two close encounters. Runners passing from behind with no social distancing and one making contact brushing past. Guys (sorry it is mostly guys) you don't own the path or pavement and speed of passing does not negate the requirement for social distancing.
Lockdown day 23 (onwards) – Am hyper aware of the number of fellow runners not distancing. I have adopted an evasive approach; stop, move off path and run on rough (I am a trail runner after all), slow to a walk until opportunity to pass. People appreciate my conscientiousness and often smile, thank and encourage me which results in a warm fuzzy feeling. I have designated some of these runs as Fartlek session. Always good to mix it up.
Lockdown day 750 – Really, only day 24? I swear I am going to meet myself in the park. Spot a runner on the golf course: aha. Good idea. The golf course is good. It bumps up and down, there are fewer people and running over the soft mossy bits is hard work. Is that people playing golf? Does that count as your daily exercise? I don't think that group is from the same household.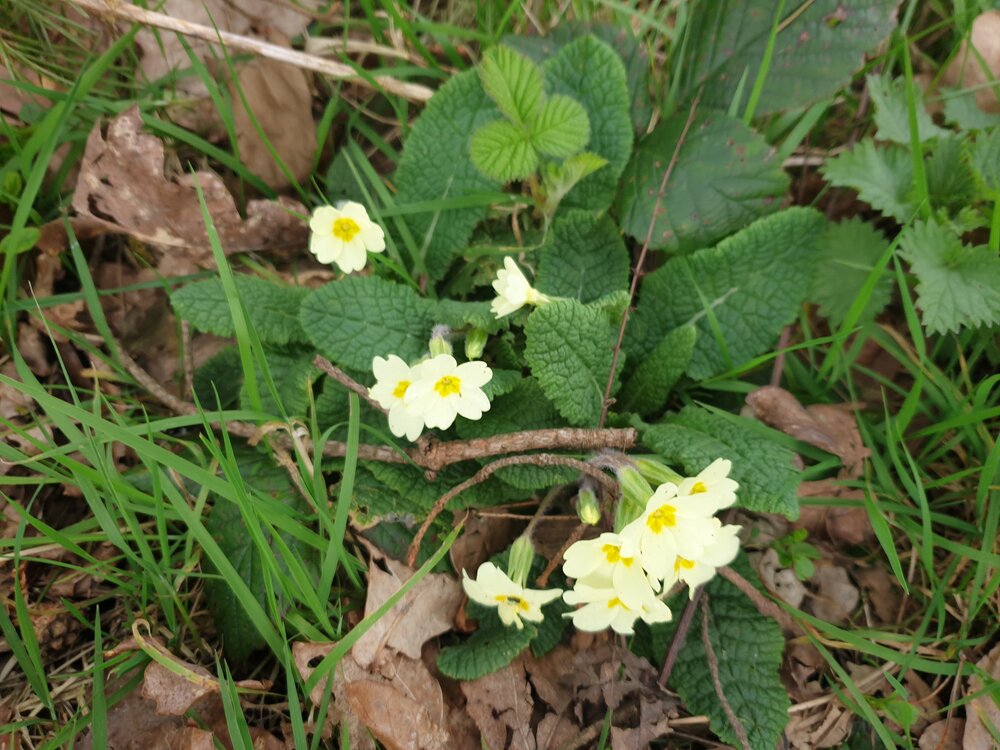 Lockdown day 28 – I have to admit that when out for my runs I am taking time to walk a bit too and the opportunity to really look around me and appreciate the arrival of spring and the birdsong. Is it just me or are the birds singing more? Probably more the fact that there is less ambient traffic noise. This may not be disciplined training but it is good for the soul.
Rice back on the shelves. Can stop rationing it now.
Lockdown day 29 – Haven't done a long run since lockdown started. Don't want to play the Cathkin Brae's card too early so devise a circuit around Linn Park and golf course. It is just under four miles, technical and not flat. The plan is to do three or four loops.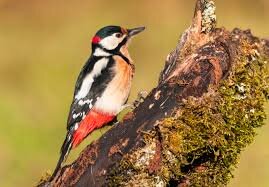 I hear a woodpecker mid-way round loop one and stop to see if I can spot it. (I have never managed to spot them). Blow me! There it is, a real beauty, hammering away at the top of a dead tree. Set off again with a big grin.
Bloody hell, this is tough. Killer circuit. It has me beaten after two loops. My penance is an afternoon of garden cross training.
Lockdown day 30 – More penance for poor effort yesterday. The garden cross training project continues. Cake, gin, wine: oops, naughty!
Lockdown day 31 – A couple of near misses with flying gold balls. Need to be vigilant when on the golf course.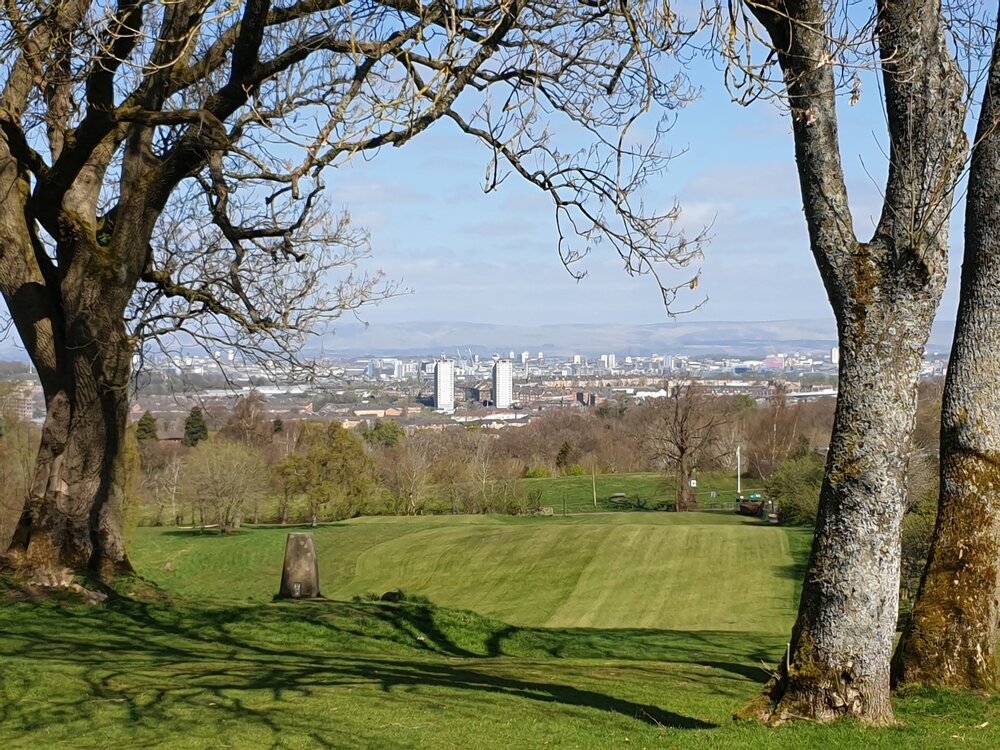 Lockdown day 33 – Ditch the run for a lunchtime walk with Alasdair. The view from the top of the golf course really is splendid. Should have brought the binoculars. It is a glorious day. There's a lot to be said for this walking lark especially in the sunshine.
Lockdown day 34 – Audrey versus the killer circuit take two. Have a bit of a squirrel moment on the first lap and divert off through Castlemilk woods, throw caution to the wind and go further in than on previous runs there. I suddenly pop out in a field. No idea where I am. Run roundabout and back-and-forth (doing a good impression of a dog exploring) before heading back on an alternative route. Killer circuit dual abandoned. A good eleven miles done and a new playground found.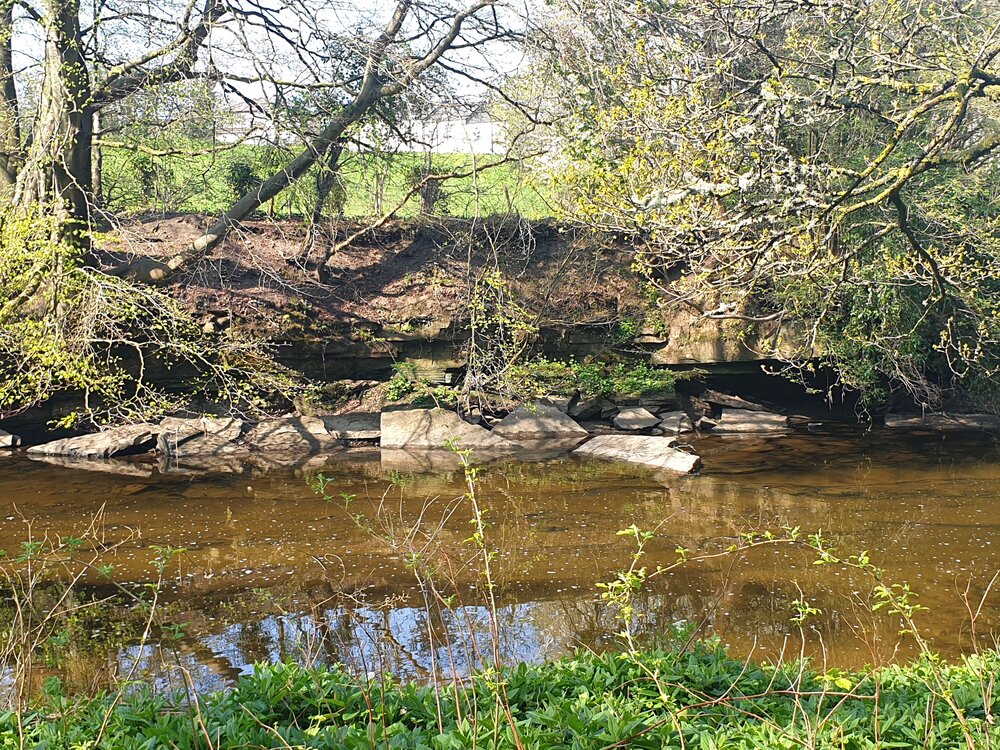 Lockdown day 37 – The intervals are back. I still hate that hill.
Lockdown day 38 – I think I must be in a time warp and have travelled back in time. The park is empty apart from a handful of the old stalwarts. Oh, wait a minute, it is raining.
Lockdown day 39 – A fabulous and massive new PB on 20k spin. Maybe this new training pattern is working. Get outed as the street lushes. Find out during the clap for carers that the entire street spotted the wine delivery van.
Lockdown day 999 – Yes, I know, day 40. Who cares anymore? Cake and wine anyone? The garden is looking good. I'm loving the lazy running. How much faster can I do my 20k spin? Maybe I need to add a few k. I should maybe make that 2nd curtain for the living room. What type of cake shall I make next?
We live in interesting times and it is what it is. There are frustrations, tensions, fears and anxieties, new and unexpected challenges, the supermarket social distancing gauntlet to run too. I miss hugging my girls. But there are positives; we and the wider family remain healthy, I still have work, we can still pay the bills. New priorities and routines have been established and the pace of life has changed, slowed, and for me, that slowdown is on balance a good thing.